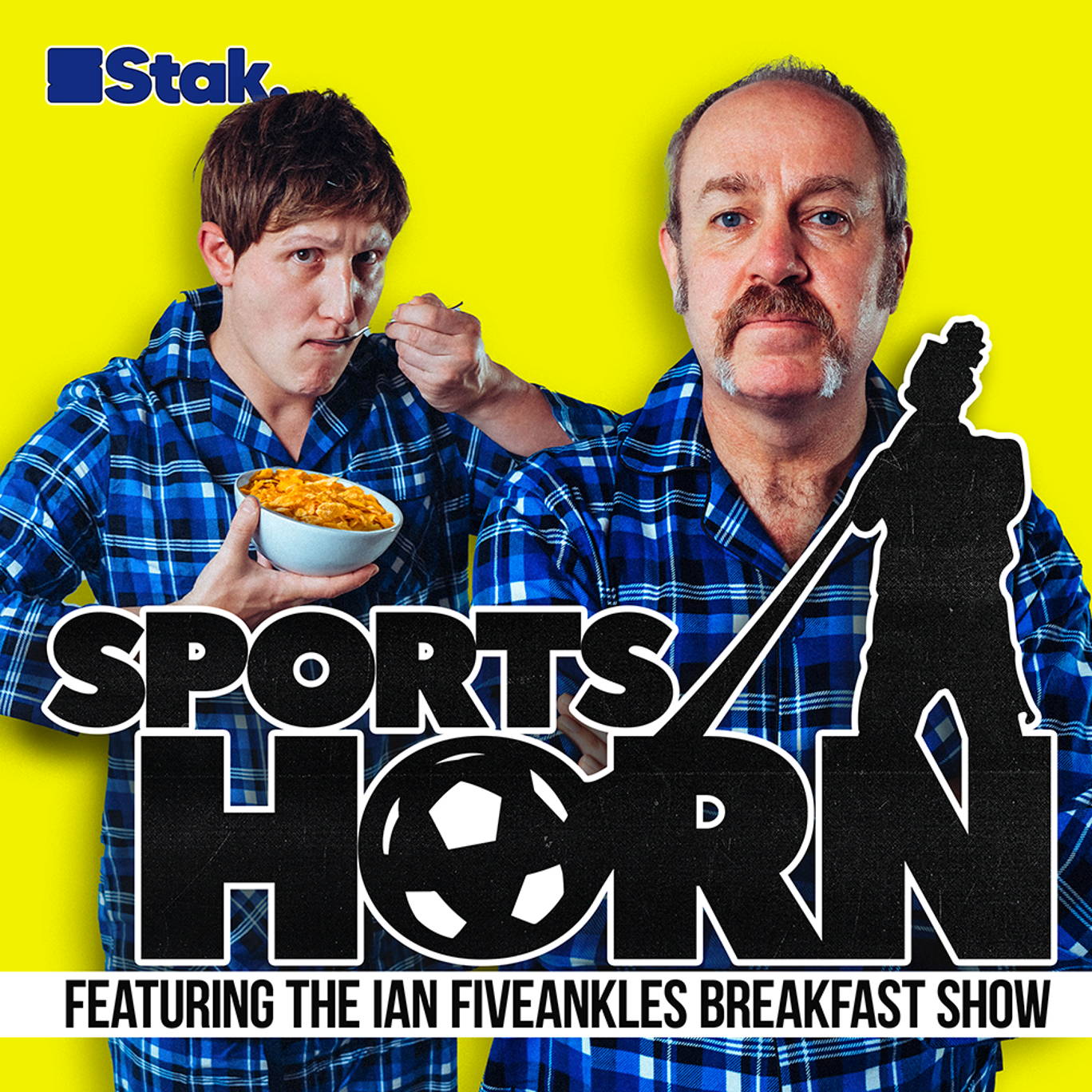 Introducing: Sports Horn!
Where to listen:
Sports Horn – it's the UK's third most talked about sports radio network, and it begins broadcasting September 20th!
Join ex-footballer and current pundit Ian Fiveankles with co-host Anthony Richardson as they tackle the biggest sporting stories in their brand new breakfast show, only on SPORTS HORN.
Dishing out the sort of insight one can only acquire from playing LDV Vans Trophy fixtures against both Jamie Cureton and Jamie O'Hara, this is a breakfast show not to be missed... 
Sports Horn is a weekly sports radio parody from the comedic minds of The Exploding Heads (Mark Davison and Anthony Richardson) who can be found at @Exploding_Heads.
---
Our GDPR privacy policy was updated on August 8, 2022. Visit acast.com/privacy for more information.