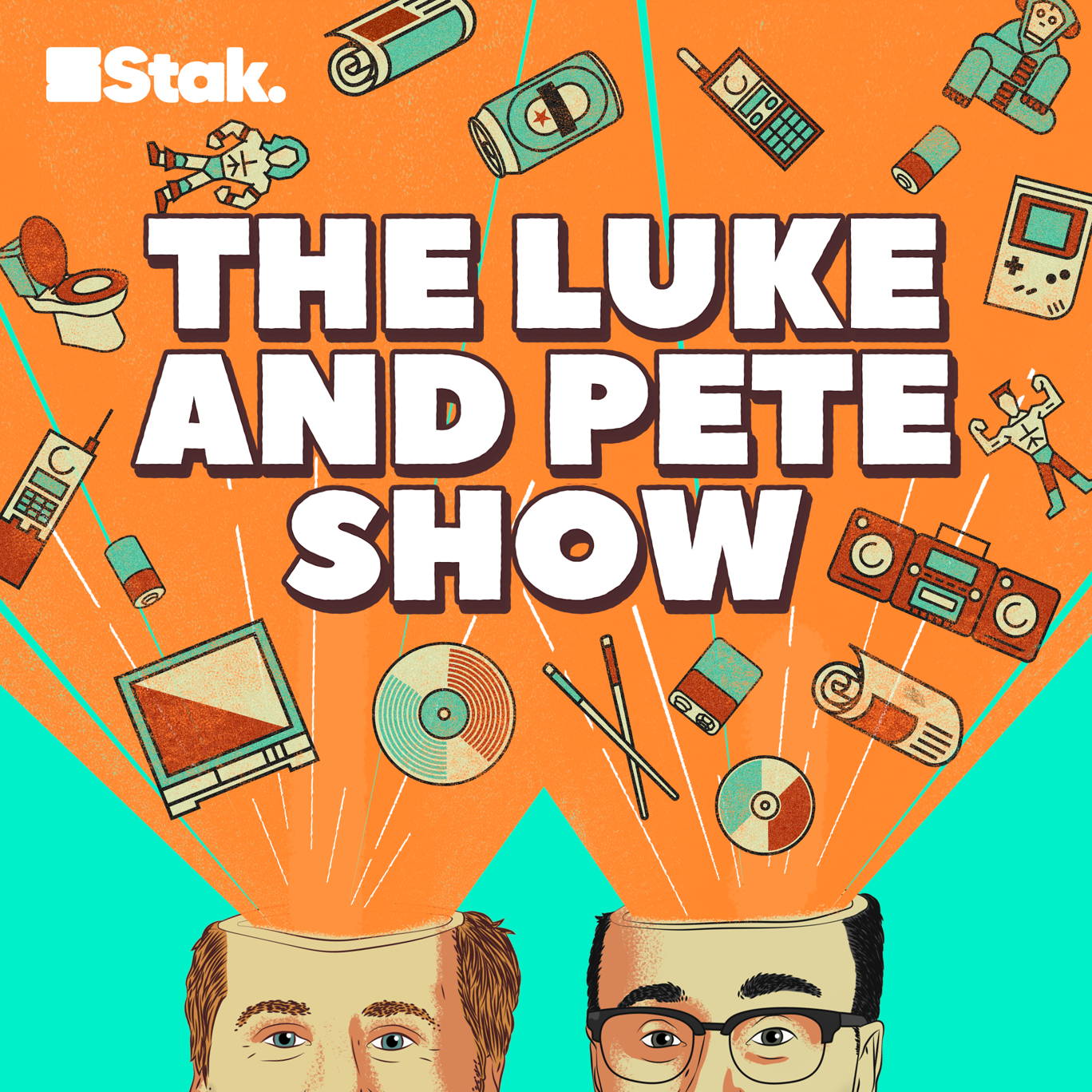 Introducing... The Joe Marler Show - About Funeral Directors
Where to listen:
We're back to recommend another podcast we think you'll love!
Joe Marler may be an England rugby player, but his podcast is not just another rugby podcast. The Joe Marler Show is all about learning what other people do for a living. As you can imagine, this will be great for Pete as a chef can finally tell him how to fix his culinary crimes. Maybe a tattoo artist can even tell him how to finally cover up some of that embarrassing body ink...
But on today's show, we're learning all about funeral directors for a conversation about death, doves and Tina Turner!
If you enjoy this episode, make sure to search for "The Joe Marler Show" on your podcast app and hit subscribe!
---
See acast.com/privacy for privacy and opt-out information.