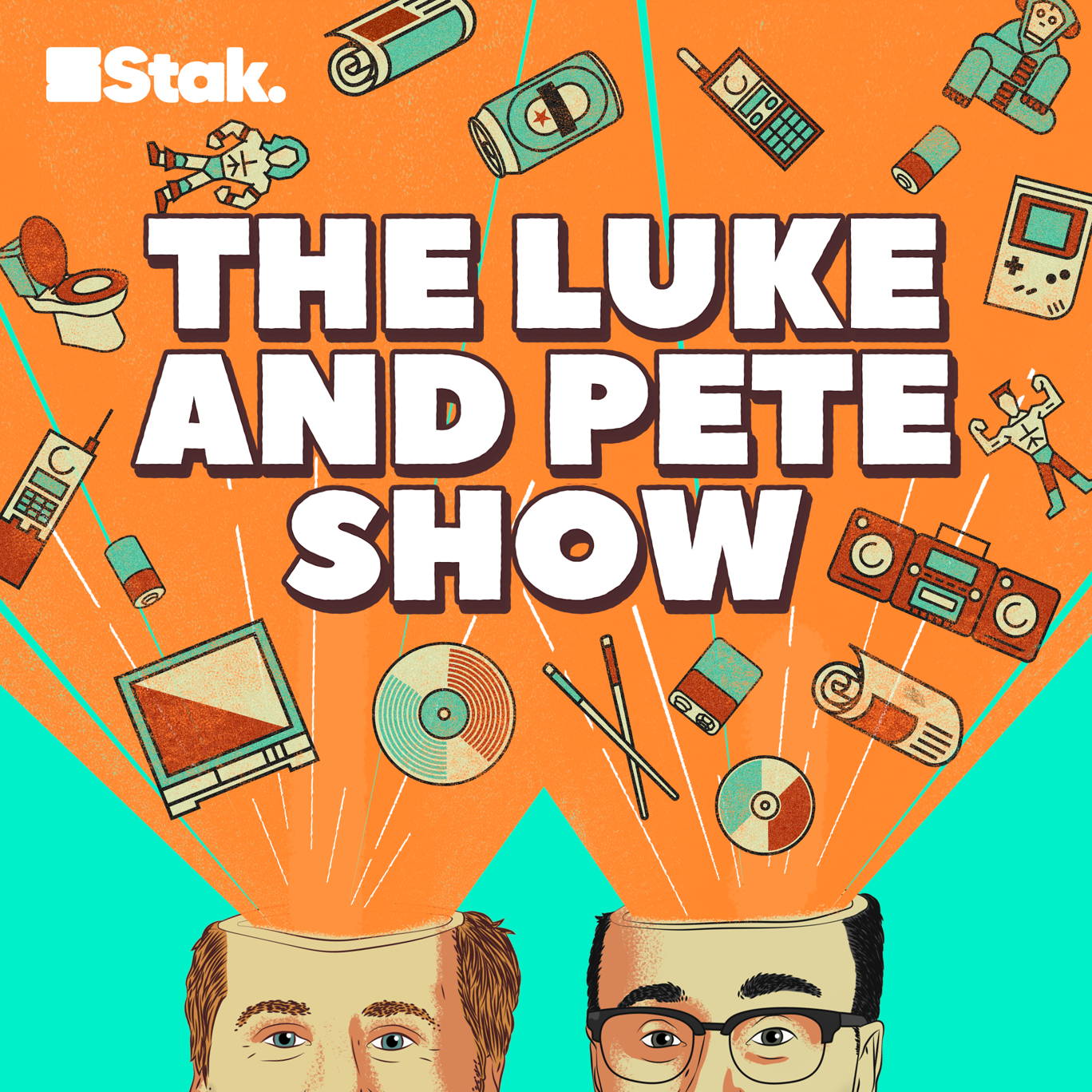 It's always Petey in Philadelphia
Where to listen:
The lads are still stateside and Luke is helping Pete plan a road trip…. Oh dear, good luck to all American drivers.
In the second half, we then bring you an extremely exciting LIVE battery brand search and read an email offering up an interesting solution to Pete's dog barking problem.
Can you help us with any of our problems? Email: hello@lukeandpeteshow.com or you can get in touch on Twitter or Instagram: @lukeandpeteshow.
---
Hosted on Acast. See acast.com/privacy for more information.