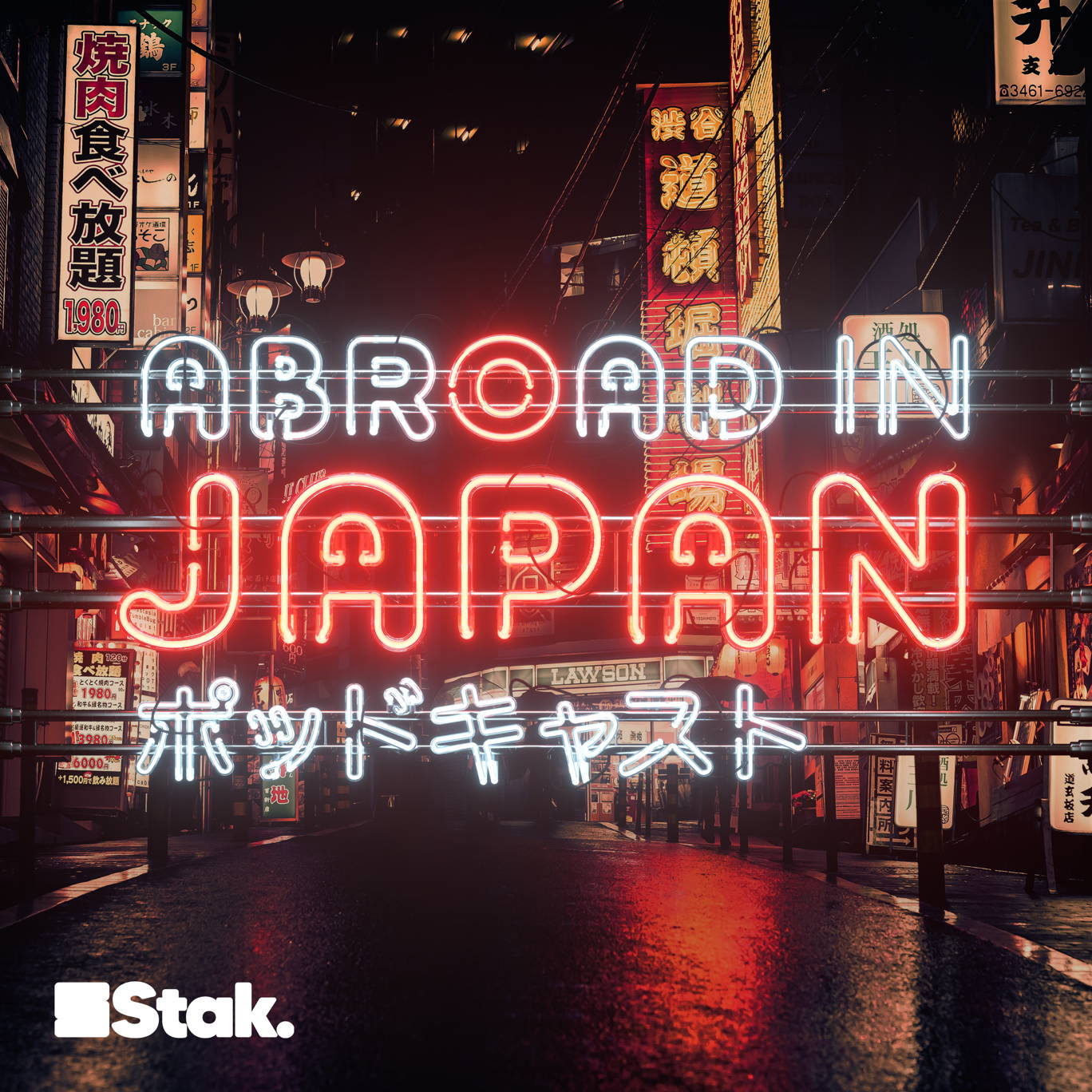 Japan's Electric Car Boom!
Where to listen:
Petey and Chrissy will return in a few days time sucking up all that delicious podcast electricity from the podcast electric terminals, or something.
AbroadInJapanPodcast@gmail.com for all your messages and Commodore 64 basic programs.
---
Hosted on Acast. See acast.com/privacy for more information.