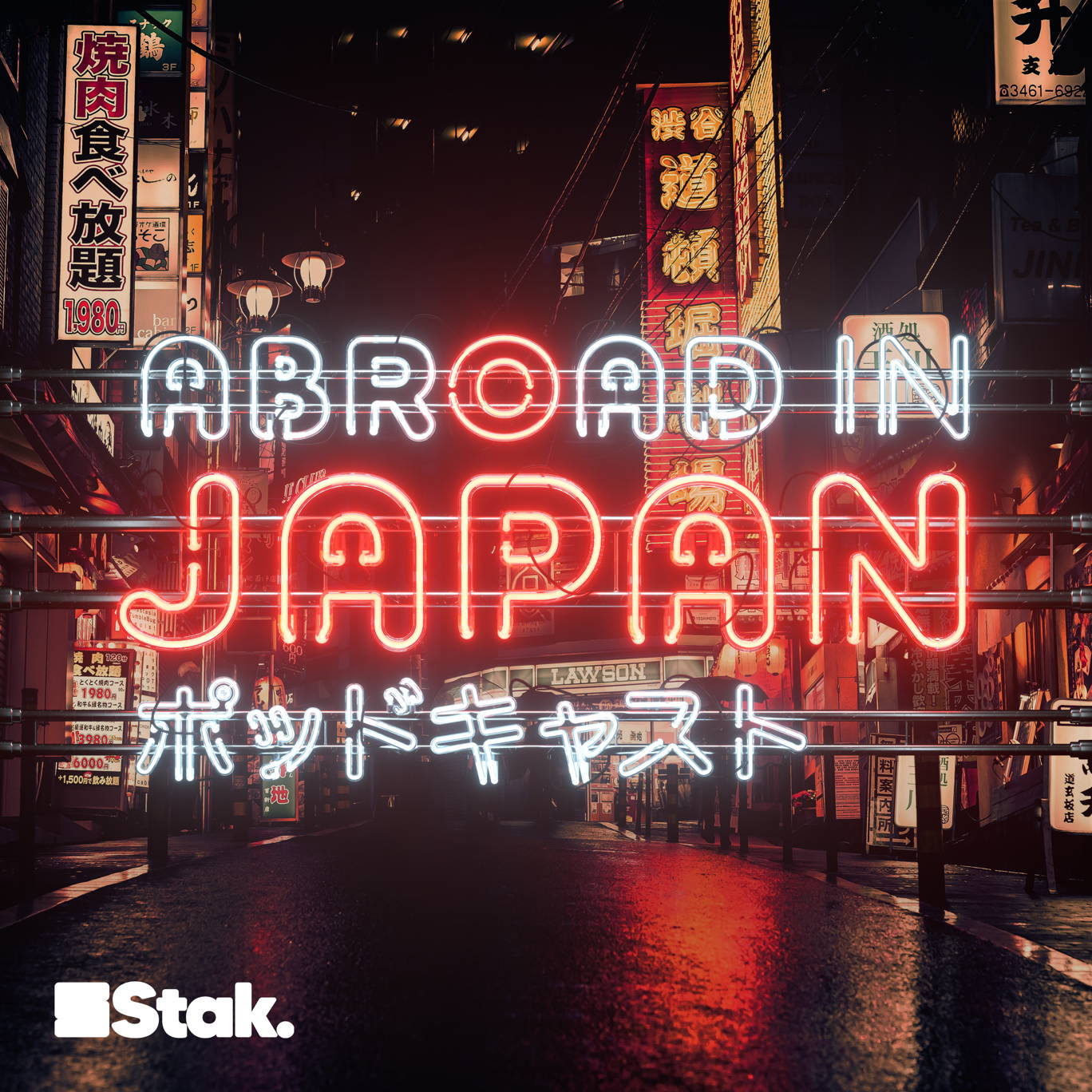 Japan's Worst Etiquette Mistake Explained
Where to listen:
Bones - we've all gottem, baby!
AbroadInJapanPodcast@gmail.com for you questions and comments. Remember - if you're 41 years old and look like trash 100% of the time like Pete, it's your social responsibilty to get yourself some PRIME, baby!
---
Hosted on Acast. See acast.com/privacy for more information.