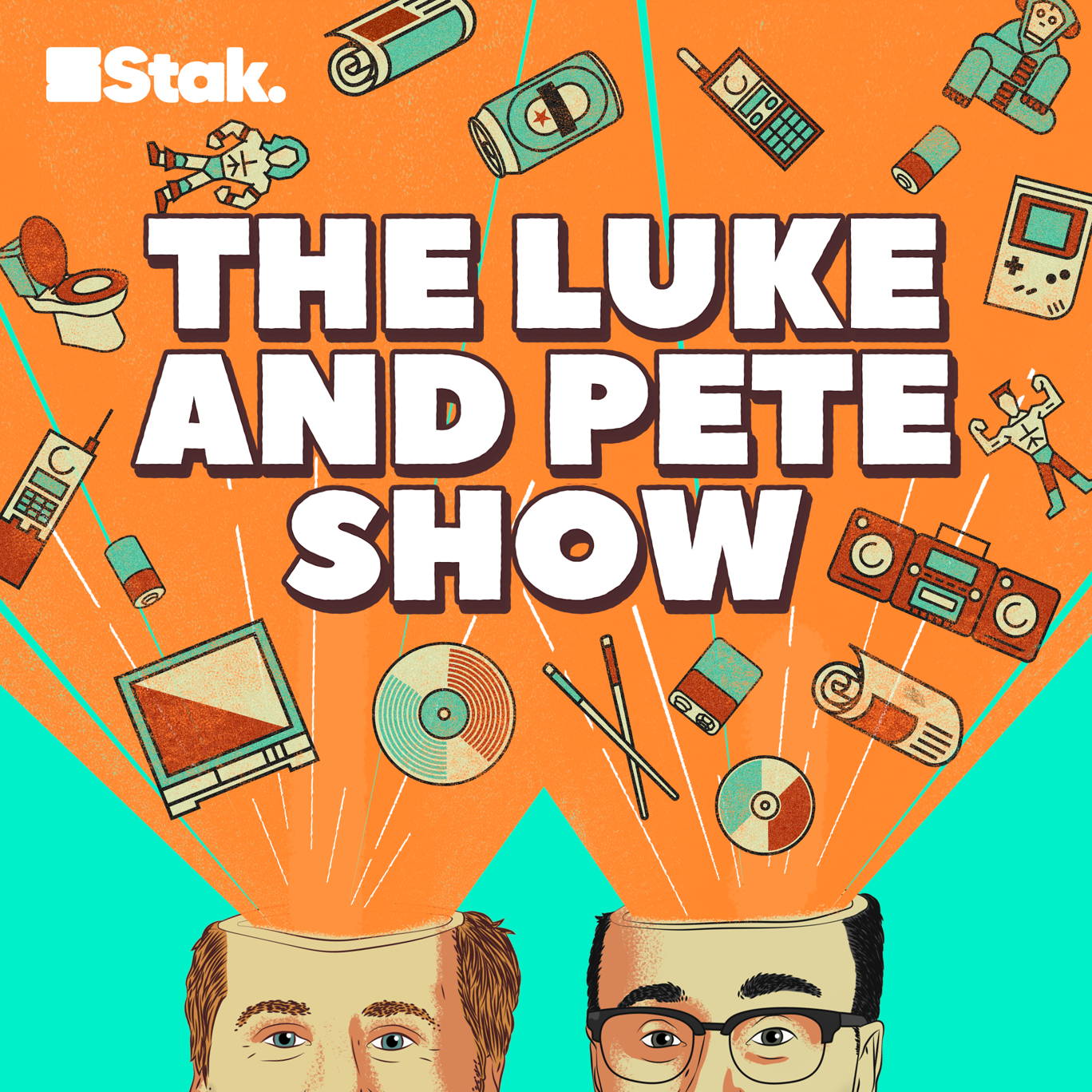 Just a dad, down the pub, doing a Wordle
Where to listen:
Can you believe that pubs used to close, for a few hours, in the middle of the afternoon? How would the kids (and dads) of today cope…
Speaking of dads, the lads give us a long-overdue dad update on today's show (Papa Moore's bench-making pursuits are thriving) and we also get another update from our resident steel erector. It's good stuff!
Want to contact the show? Email: hello@lukeandpeteshow.com or you can get in touch on Twitter or Instagram: @lukeandpeteshow.
---
See acast.com/privacy for privacy and opt-out information.