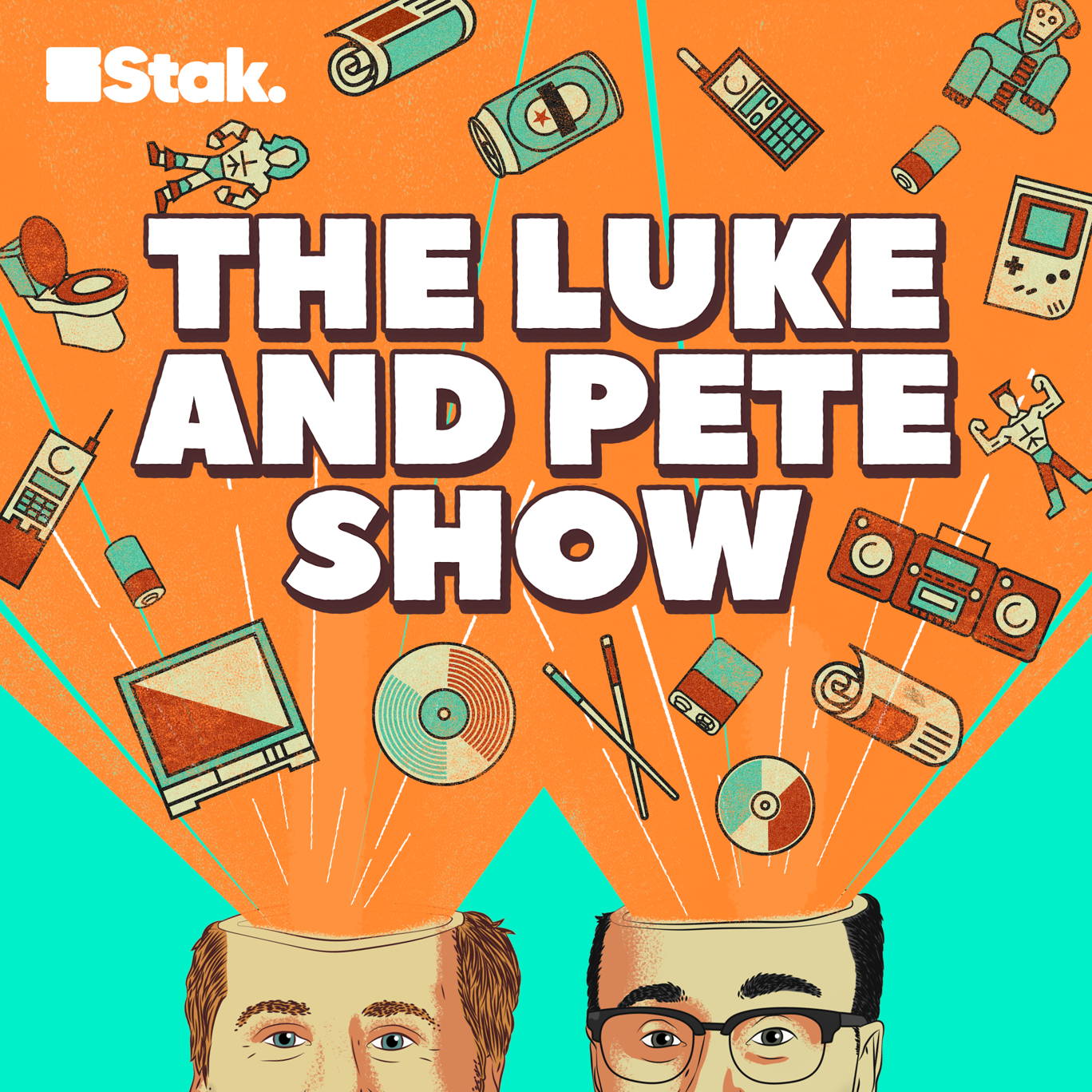 Just put some tabasco on it
Where to listen:
Pete bravely offers some cooking advice on today's episode. Listen to him at your peril…
He's also been displaying some "interesting" behaviour during the promotional video for a local wine bar, Luke has – disappointingly – made it into the Daily Mail, and a listener sends us a lovely poem.
Want to send us a poem? Email: hello@lukeandpeteshow.com or you can get in touch on Twitter or Instagram: @lukeandpeteshow.
---
Hosted on Acast. See acast.com/privacy for more information.