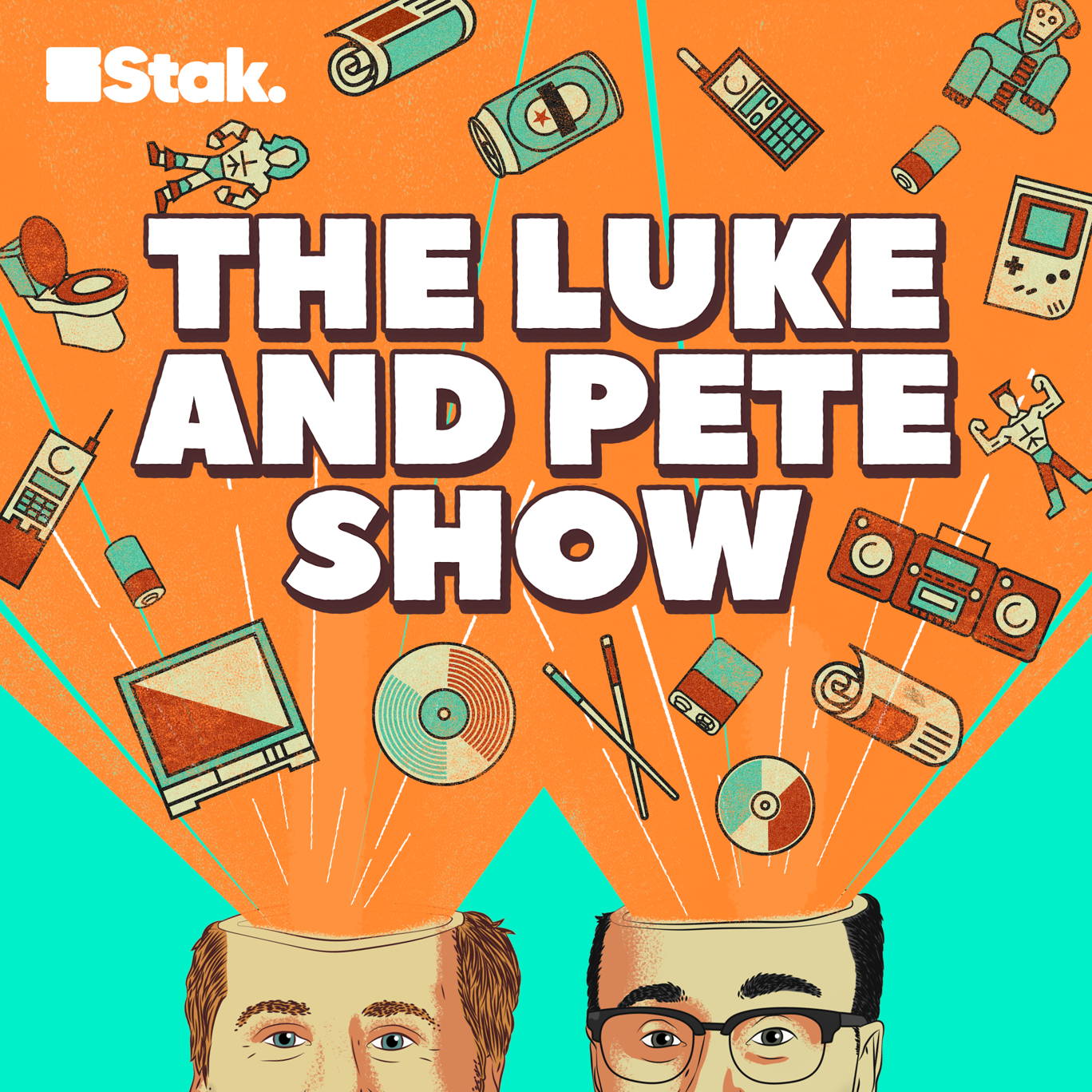 King Herald of Hammertime
Where to listen:
Pete's New Year's resolution no. 387: Get into running. Today, we hear all about how he is approaching the task with a predictable amount of chaotic energy.
Elsewhere, a listener is ready to join our revolution against Wayfair after having a nightmarish experience while buying a sofa and we receive an update on our friend Herald who brought a hammer to Christmas.
Want to join the revolution? Email: hello@lukeandpeteshow.com or you can get in touch on Twitter or Instagram: @lukeandpeteshow.
---
Hosted on Acast. See acast.com/privacy for more information.