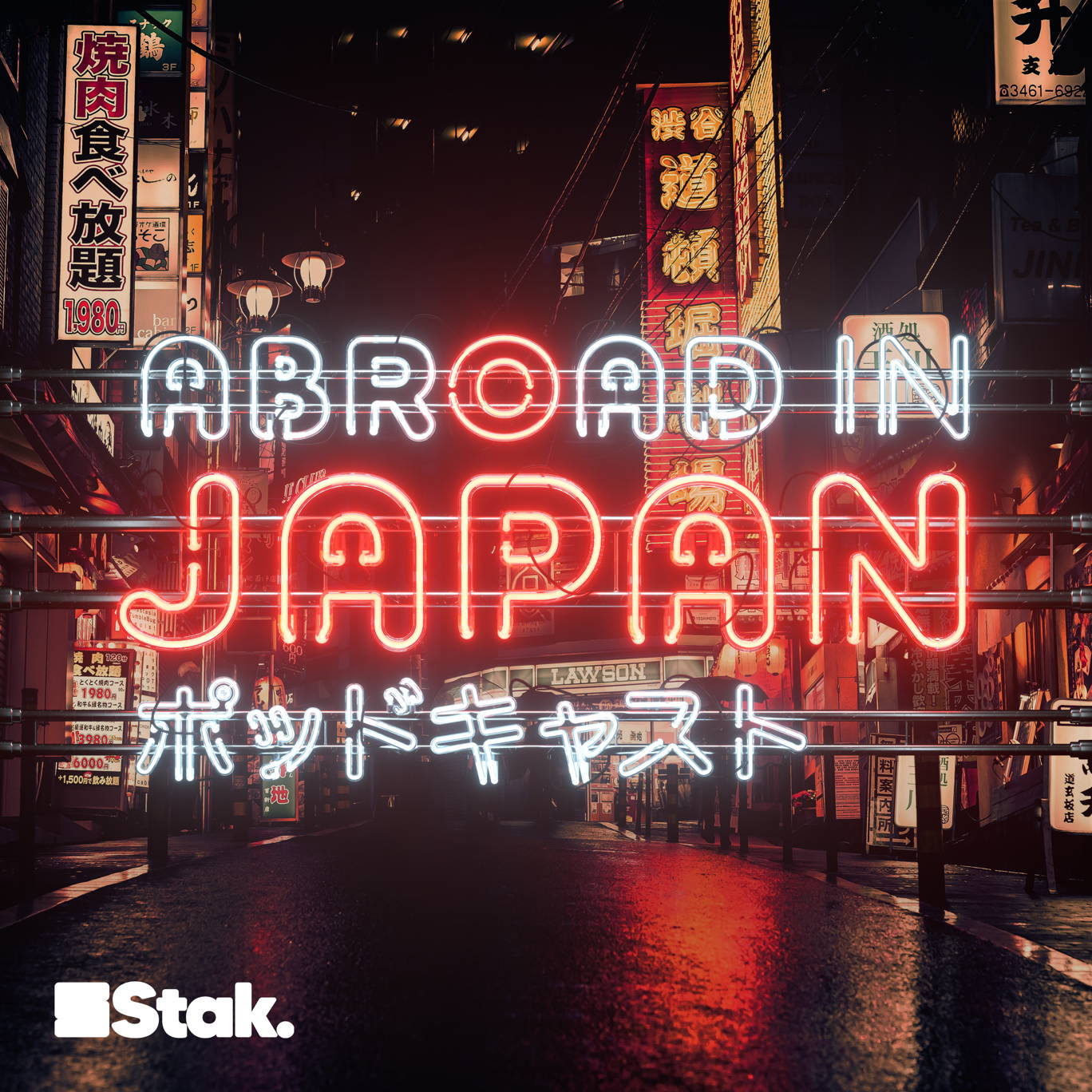 Kyoto Ramen Shop Bans Youtubers FOREVER
Where to listen:
"SD card outta my sushi!" Pete and Chris return to the scene of the ramen crime once more - and if you'd like to get in touch with the show, hit us up on abroadinjapanpodcast@gmail.com!
---
See acast.com/privacy for privacy and opt-out information.