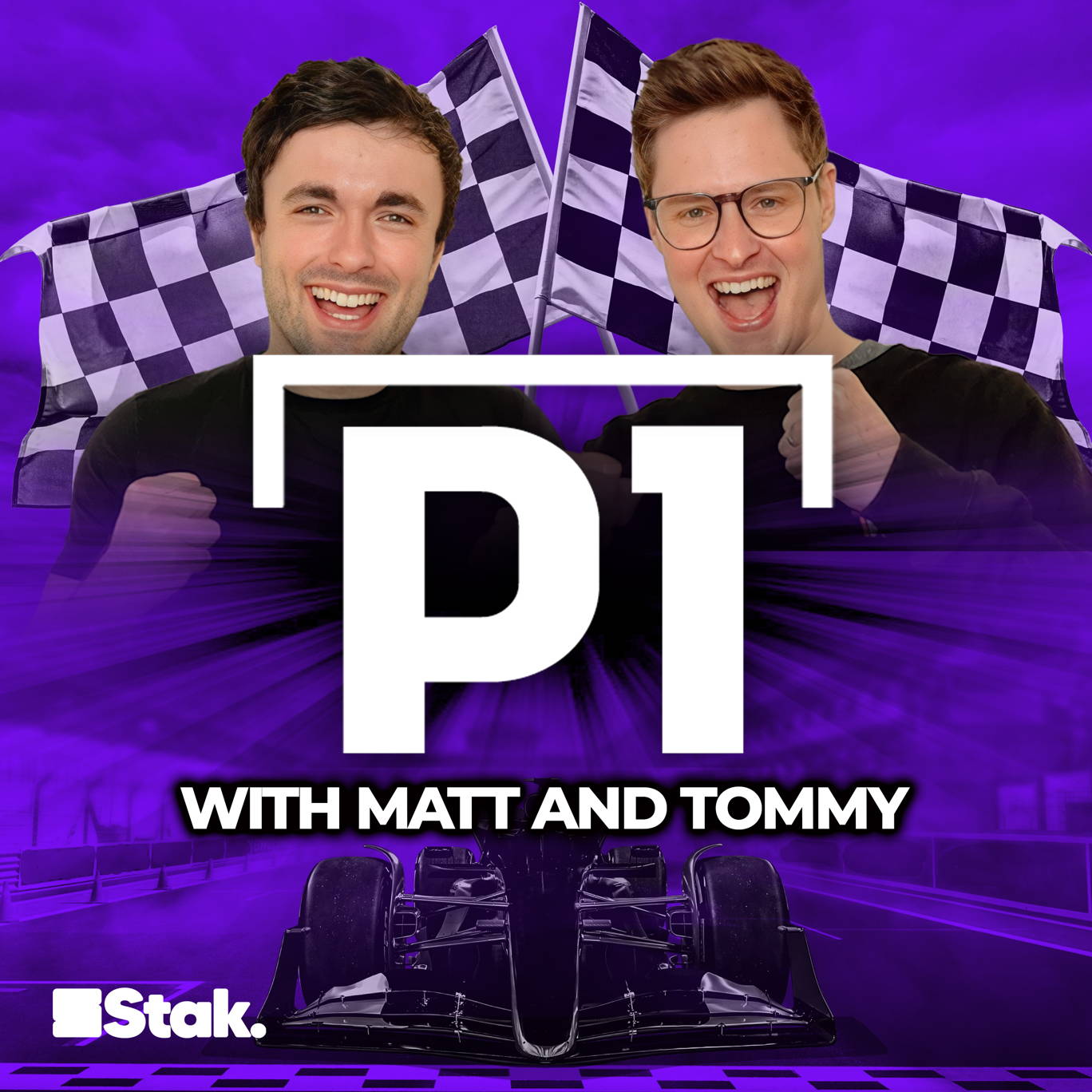 Las Vegas GP Driver Ratings: F1-to-10
Where to listen:
The dust has settled in the desert, so it's time for some driver ratings! And one of us is *incredibly* excited...
Tickets for our UK live tour are nearly sold out! You can purchase them right HERE!
You can sign up to our Patreon here! You'll get access to exclusive episodes you won't hear anywhere else, every P1 episode ad-free, full driver interview videos, early access to tickets and more!
Follow us on socials! You can find us on Twitter, Instagram, Twitch, YouTube and TikTok.
---
Hosted on Acast. See acast.com/privacy for more information.