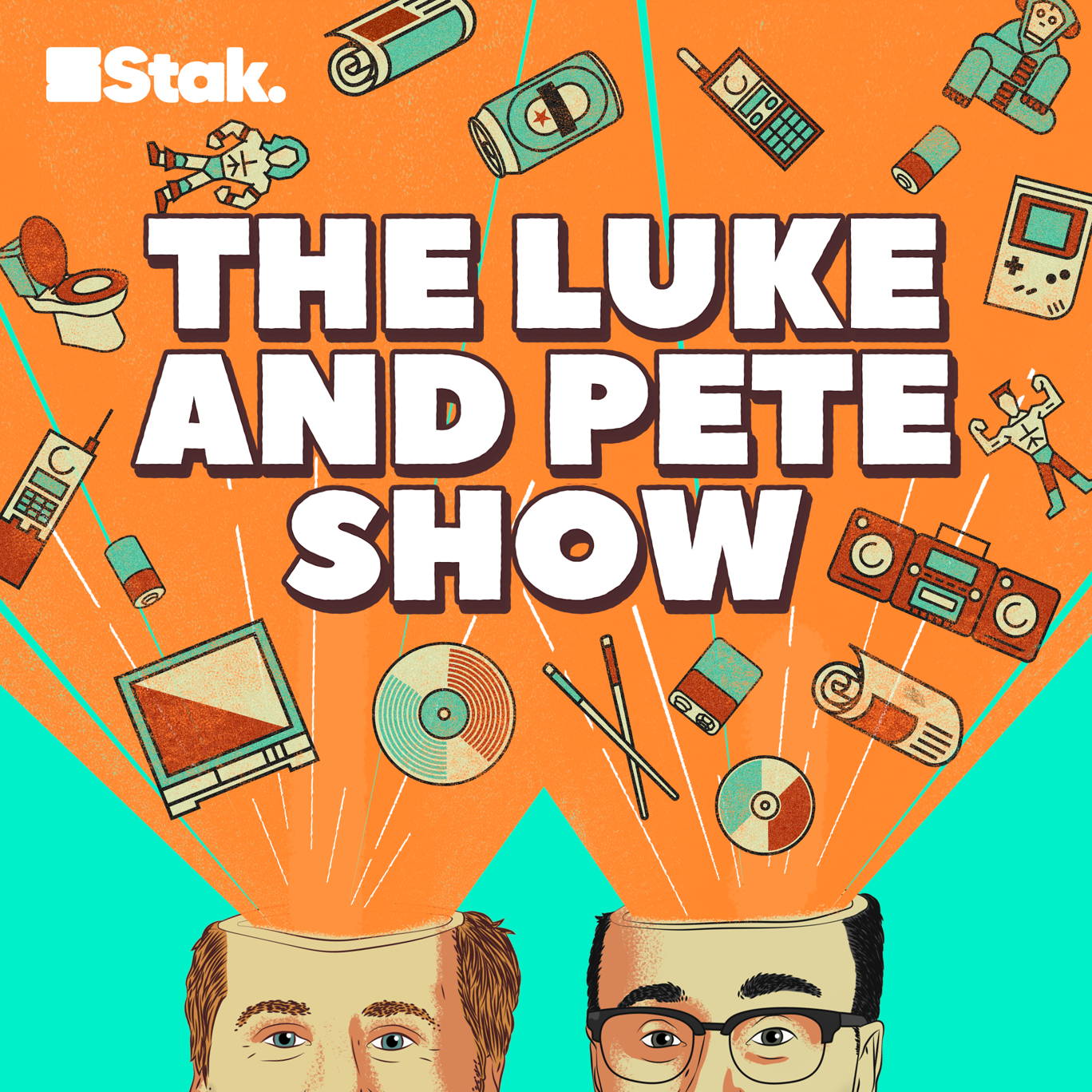 Legalise the Planet of the Apes
Where to listen:
We've got a bonus bank holiday, baby! In amongst the revelry of a four-day weekend though, we spare a thought for The Pope. Like... how do you think he is currently spending his time? 
Once that's been digested, we hear about Luke's curious TikTok habits and Pete tells us how he intends to celebrate the Queen's Jubilee.
Want to contact the show? Email: hello@lukeandpeteshow.com or you can get in touch on Twitter or Instagram: @lukeandpeteshow.
---
See acast.com/privacy for privacy and opt-out information.