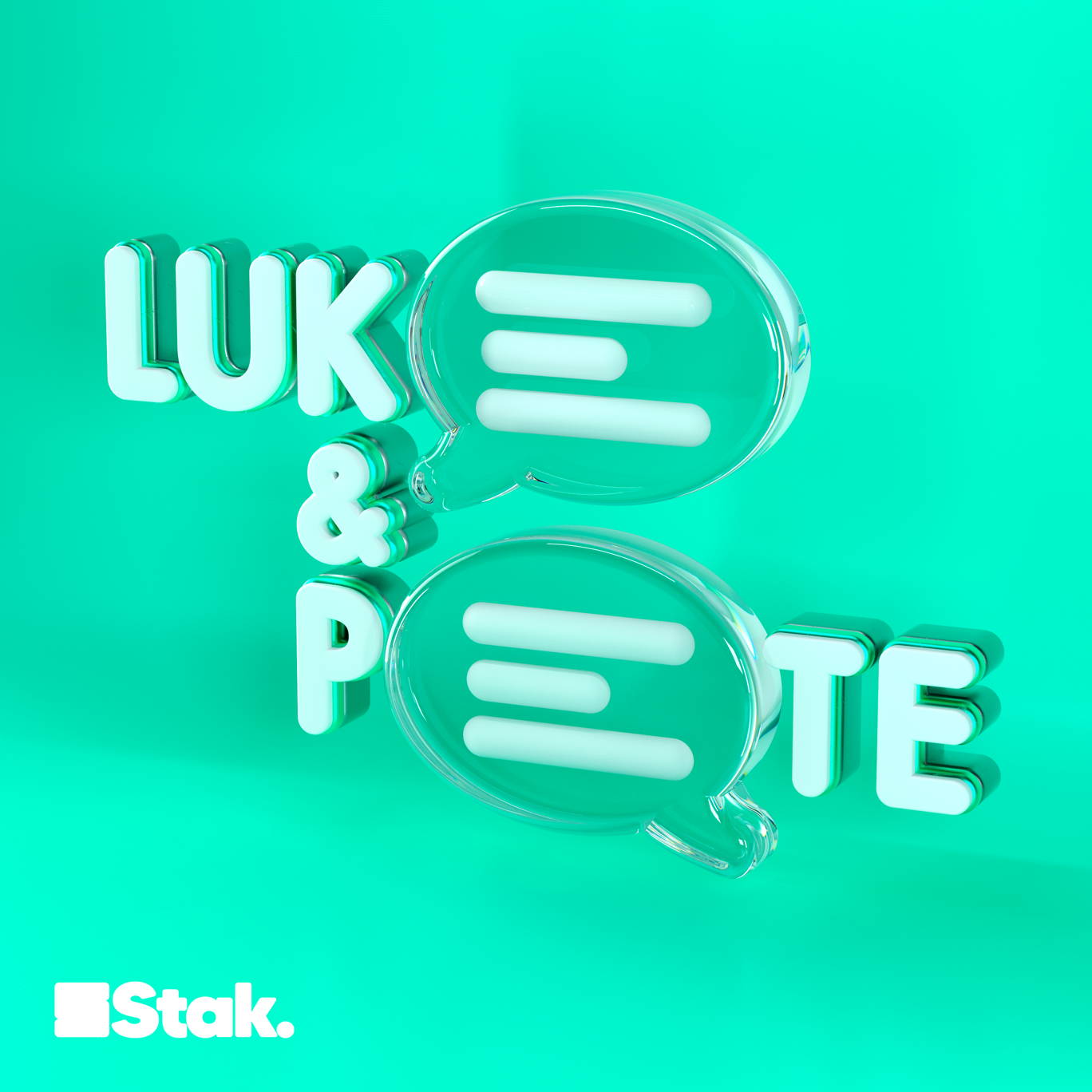 Linda Lusardi is a Worthy Foe
Where to listen:
Welcome back to another week of Luke and Pete nonsense! You're very welcome. Today, the boys start with chat about Pete's dad's specialist VHS tapes before rapidly moving on to AI robots, Pete's worries for the near future and his ability to dream up imaginative but wholly innocent scenarios involving 80s glamour models.
Elsewhere there's a horrific skunk story from one of the LAPS family (we apologise in advance) as well as several other missives, including one email in particular that's just very nice. So, thanks for that.
To get in touch with us, it's hello@lukeandpeteshow.com and we're over @lukeandpeteshow for all your social media needs.
---
See acast.com/privacy for privacy and opt-out information.