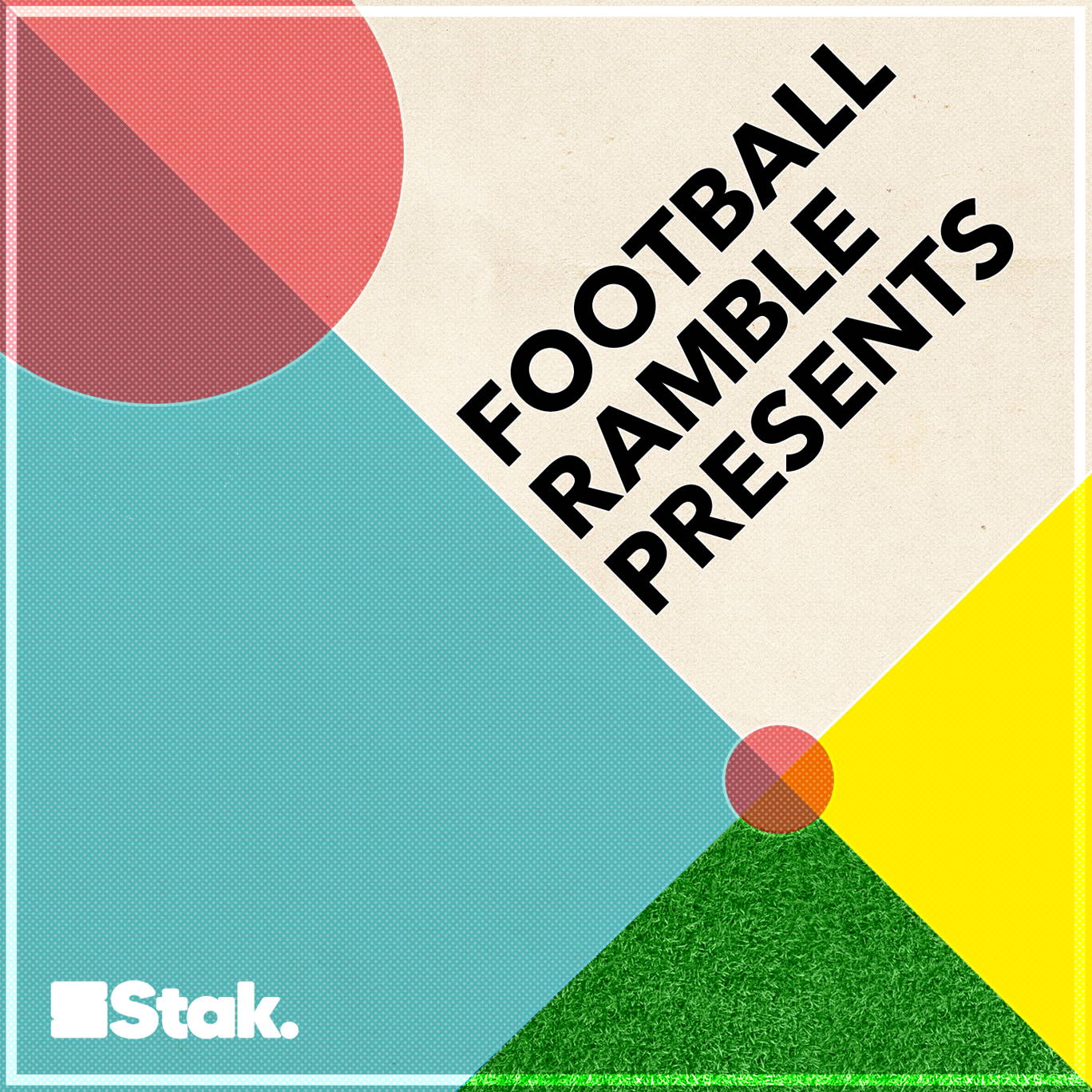 Lions Watch: Expanded squads, the importance of Phil Foden, and passing on the pint of wine
Where to listen:
Marcus and Luke reconvene to discuss the latest developments surrounding the England squad! 
UEFA announced this week that countries will be able to take 26 players to the Euros: which is a good thing until you realise it doesn't just apply to England. We examine which fringe players stand to benefit for the Three Lions.
Elsewhere, Luke explains why Phil Foden can be the player of the tournament this summer and we turn the clock back to those halcyon 67 days under Big Sam – ultimately so swiftly followed by a bright new dawn under Mr Reluctant himself, Gareth Southgate.
Got a question for us? Email show@footballramble.com!
***Please take the time to rate and review us on Apple Podcasts or wherever you get your pods. It means a great deal to the show and will make it easier for other potential listeners to find us. Thanks!**
Featured image courtesy of Anton Zaitsev. 
---
See acast.com/privacy for privacy and opt-out information.