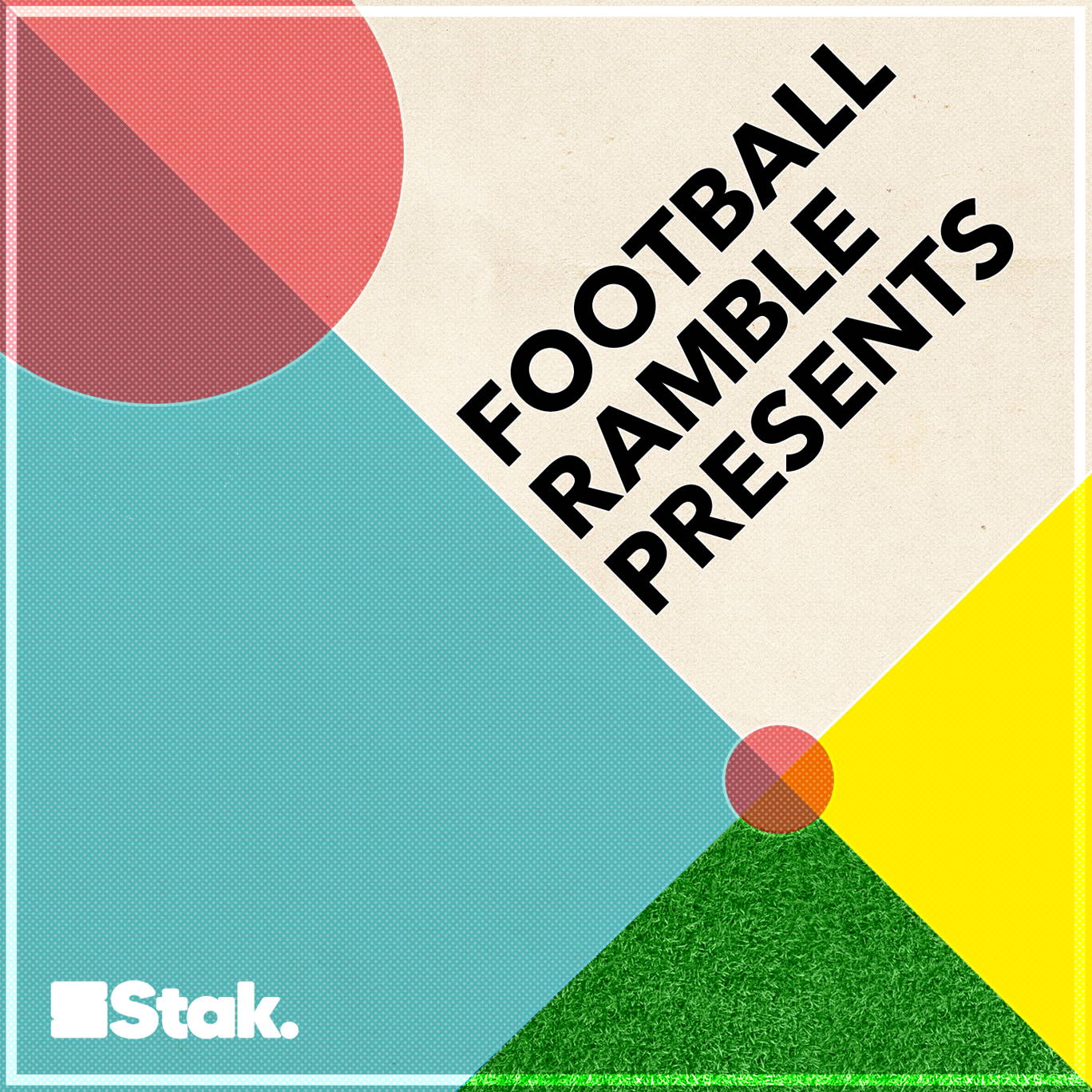 Lions Watch: How would England adapt without Harry Kane, John Stones' form, and the Iceland nadir
Where to listen:
Welcome back to Lions Watch, your one stop shop for all things England! This week, Marcus and Luke begin with Harry Kane's injury, which might lead to only a brief hiatus, but raises all sorts of questions about England's flexibility as well as that age old dilemma: do you play your star player when he's not 100% fit?
Elsewhere, we discuss John Stones' familiar downturn in form after a season that has promised so much change and revisit Euro 2016, where the England shirt has perhaps never weighed so heavily. Join us!
Got a question for us? Email show@footballramble.com!
***Please take the time to rate and review us on Apple Podcasts or wherever you get your pods. It means a great deal to the show and will make it easier for other potential listeners to find us. Thanks!**
---
See acast.com/privacy for privacy and opt-out information.