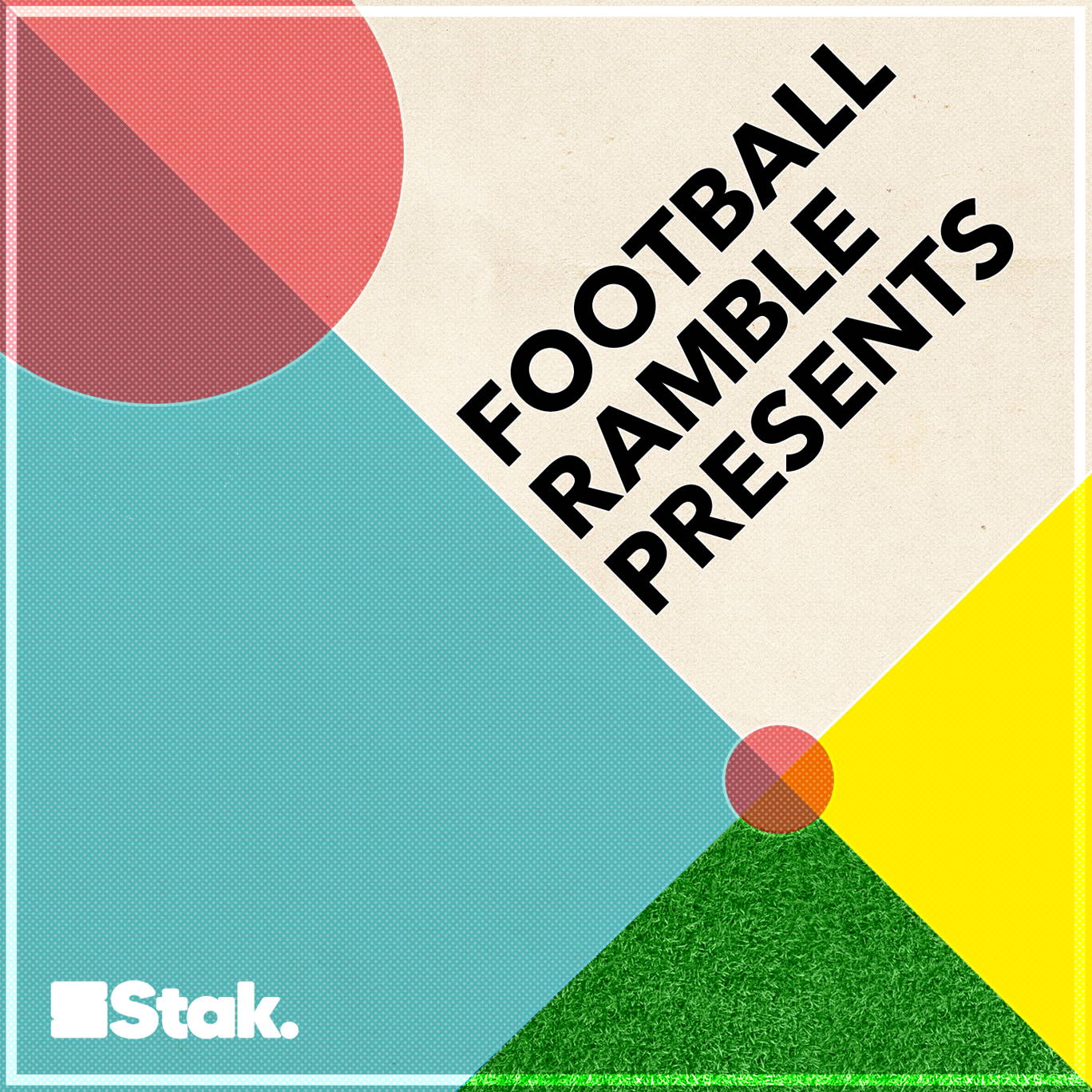 Lions Watch: The price of European success, more full-back puzzles, and World Cup 2018
Where to listen:
Marcus and Luke are back with Lions Watch, your one-stop shop for all things England! This week, we hail Arsenal for doing the right thing and ask how much England's Champions League and Europa League absences really matter for a team so… completely and utterly well-drilled. Obvs.
We also try (and fail) to pick a starter between Luke Shaw and Ben Chilwell and celebrate the year of the waistcoat. That's right, it's 2018: Kieran Trippier's whipping in free-kicks, an Englishman is winning the golden boot, and press relations are actually all right. We speak to Sunday Times chief football writer Jonathan Northcroft to learn more about the charm offensive that was so important to England's success that summer.
Got a question for us? Email show@footballramble.com!
***Please take the time to rate and review us on Apple Podcasts or wherever you get your pods. It means a great deal to the show and will make it easier for other potential listeners to find us. Thanks!**
Featured image courtesy of Anton Zaitsev. 
---
See acast.com/privacy for privacy and opt-out information.