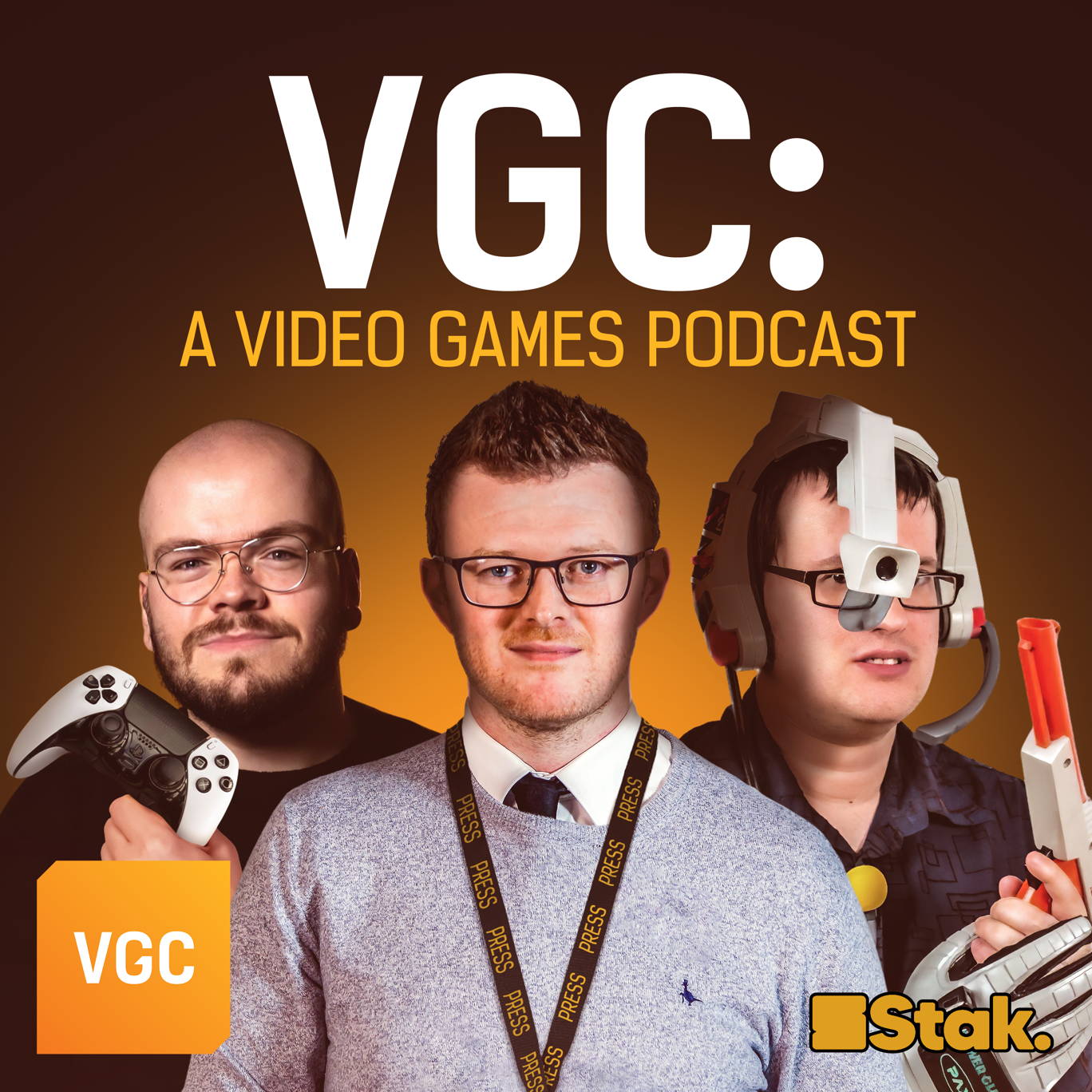 Live action Zelda, The GTA 6 Trailer is almost here and Modern Warfare 3 campaign disappoints...
Where to listen:
Jordan Middler, Chris Scullion and Andy Robinson are back with news of another gutted studio and Potemkin-esque consultation periods...
Our email address is podcast@videogameschronicle.com if you'd like to nominate a wee blonde lad for the lead role in the upcoming Zelda romp!
---
Hosted on Acast. See acast.com/privacy for more information.