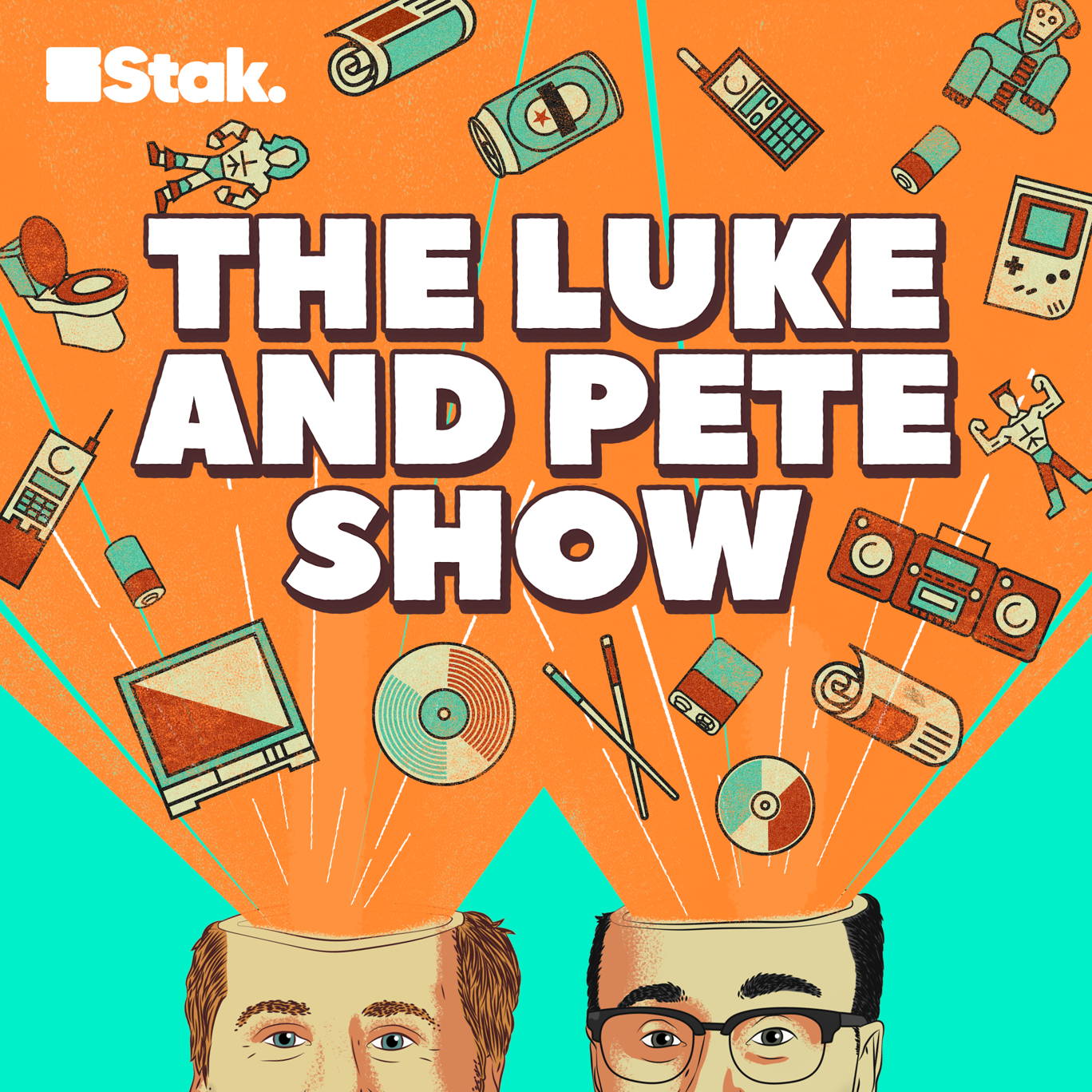 Marvel Studios: The Dregs
Where to listen:
Luke went to see the new Marvel movie this weekend, even though no one warned him to avoid any outdoor activity first - the big sleepy bear. To be fair, it was only the dregs of the Marvel cast.
Elsewhere we have some feel-good content, as Pete met some police dogs and we get an email from a wholesome dad.
Is your dad wholesome? Let us know: hello@lukeandpeteshow.com
---
See acast.com/privacy for privacy and opt-out information.