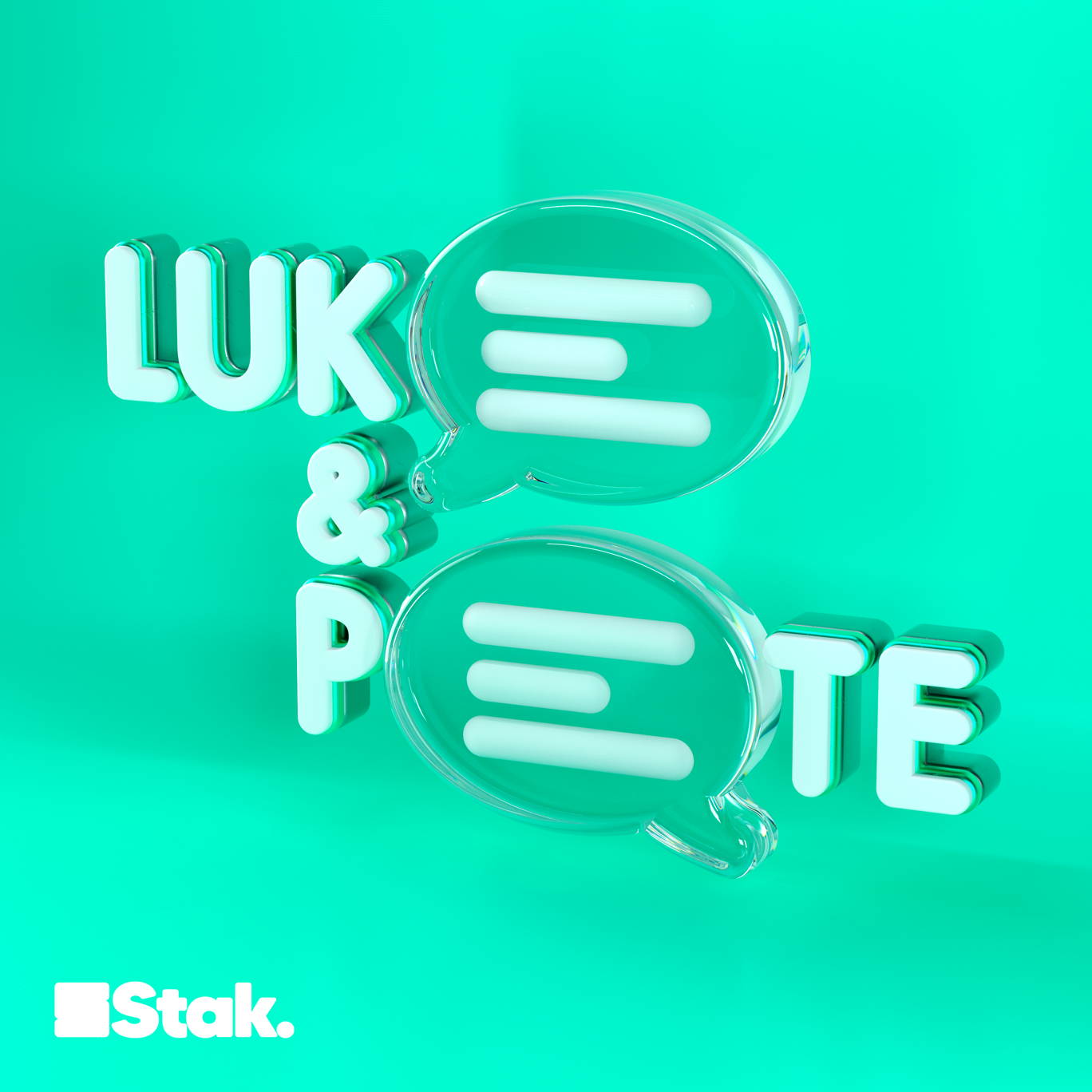 Medieval Blacksmiths Of The World Unite!
Where to listen:
Thursday's here! And that can only mean one thing, a new episode of The Luke and Pete Show. Rejoice! This time around the boys are ruminating on the artwork on rides at travelling funfairs, reminiscing about their time spent at amusement arcades, and talking about their favourite brands of bread.
There's also time for more of that classic question you ask your mates in the pub - what job would you have if you lived in a medieval village?
Send your battery brands/nonsense/offers of the freedom of various cities here: hello@lukeandpeteshow.com
---
See acast.com/privacy for privacy and opt-out information.