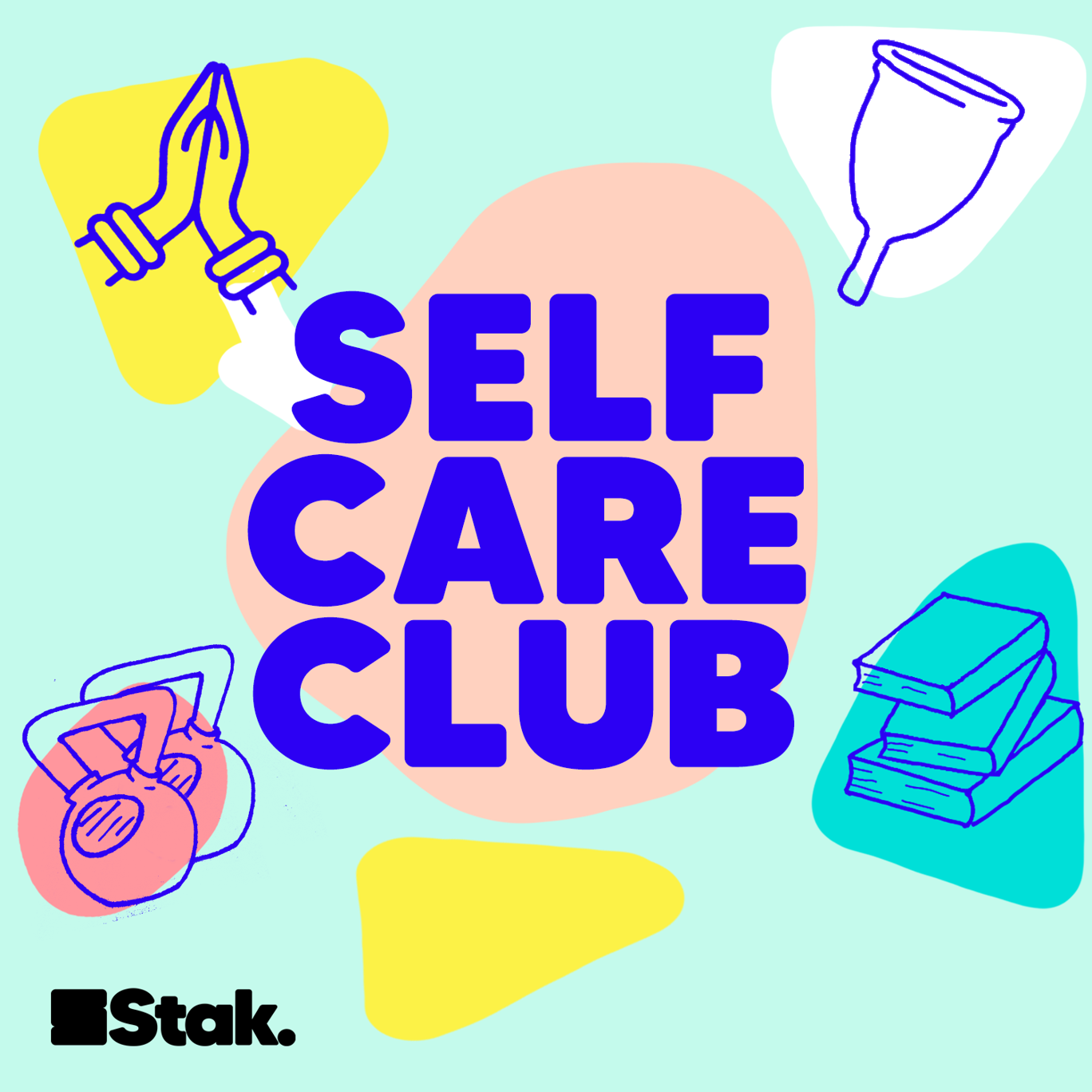 Mental Health Awareness Week
Where to listen:
To mark Mental Health Awareness week, Lauren and Nicole sat down to have an honest discussion about mental health and how to support your loved ones while also holding space for yourself. Be sure to catch Friday's Epilogue Show too, featuring a longer interview with therapist Kate Medlin as well as voice notes from you, our listeners, about your own personal experiences with mental health.
If you like what we do here and want to be part of the club, why not follow us on Twitter and Instagram @SelfCareClubPod. If you've tried out any of the practices mentioned on the show or want to get in contact with us, send us an email: via hello@theselfcareclubpod.co.uk.
A special thanks to Kate Medlin for joining us on today's show. Kate is a Psychodynamic Therapist and Supervisor who runs a thriving private practice in North London. She also works for the Counselling and Mental Health Service at Middlesex University and is the Agony Aunt for Bella Magazine. She is passionate about her work and feels privileged to be invited into the most confidential aspects of her clients' lives. You can get in contact with her at katemedlin@aol.com.
It's okay not to be okay. If you or someone you love is struggling with mental health issues, there is help and resources available to you. Go to https://www.mentalhealth.org/ or https://www.bbc.co.uk/programmes/articles/1qwRrh0980VFd6zG3c0MFb6/information-and-support for resources and advice on what steps to take to get the help you need.
---
See acast.com/privacy for privacy and opt-out information.