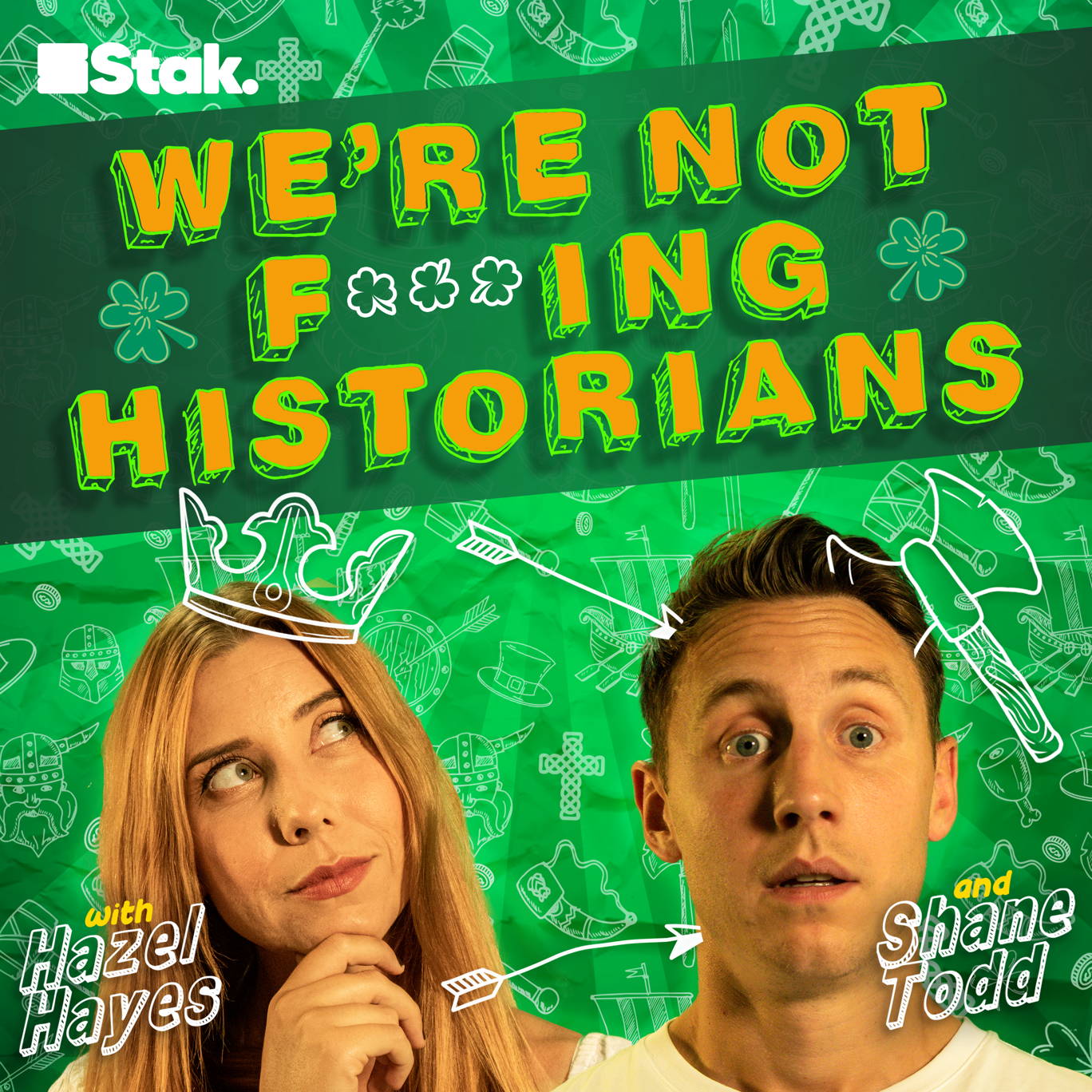 Michael Fry: Family trees, strange ancestors and rumours about Shane's da
Where to listen:
Welcome to our very first guest episode of the pod! 
Shane and Hazel welcome comedian and everyone's favourite one-man Indie band Michael Fry to the show! Having worked at Ancestry in a previous life, he's here to give us a history lesson about his own family tree, including one particularly odd ancestor. Plus, Michael reveals some of the weirdest requests he received and how he hopes history will remember him. 
We're going to speak to many more familiar Irish faces! Who should we have on next time? Drop an email to hello@nothistorians.com!
***Please take the time to rate and review us on Apple Podcasts or wherever you get your pods. It means a great deal to the show and will make it easier for other potential listeners to find us. Thanks!***
---
See acast.com/privacy for privacy and opt-out information.