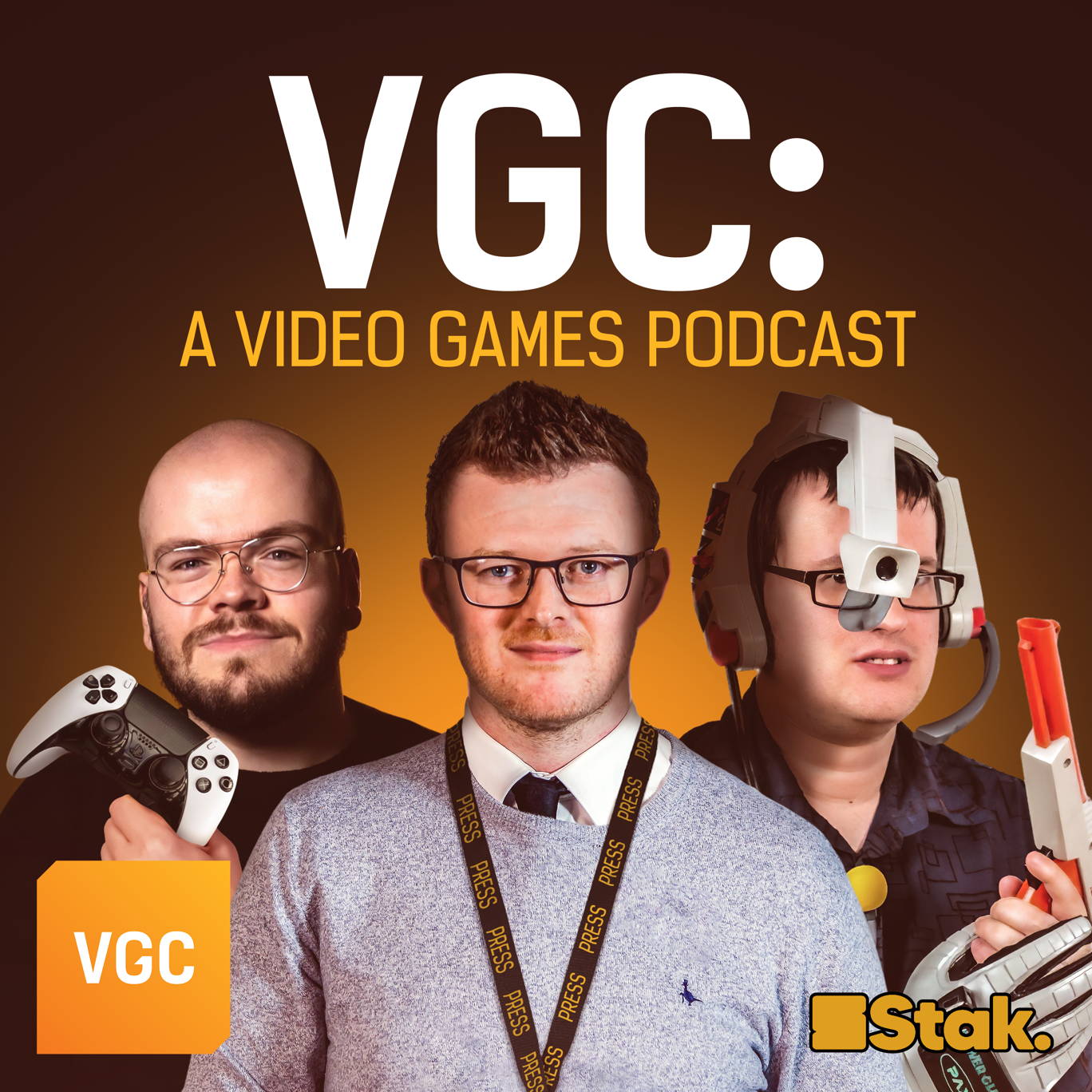 Mortal Kombat delights, Unity tries...stuff and we've played Assassin's Creed Mirage!
Where to listen:
On the eve of a massive Direct and State of Play, Chris Scullion and Jordan Middler are here to tidy up some loose ends...
Do look out for our reaction show tomorrow on this very channel!
--------
Send us your questions and concerns to podcast@videogameschronicle.com - what's your favourite Unity game? Are you looking forward to Assassin's Creed Mirage?
Tell your friends about the show and do give us five stars wherever you get your pods, so that we can make more of them!
And if you want to pick up Chris' Dreamcast book, it's here: https://www.amazon.co.uk/gp/product/152677223X
---
Hosted on Acast. See acast.com/privacy for more information.