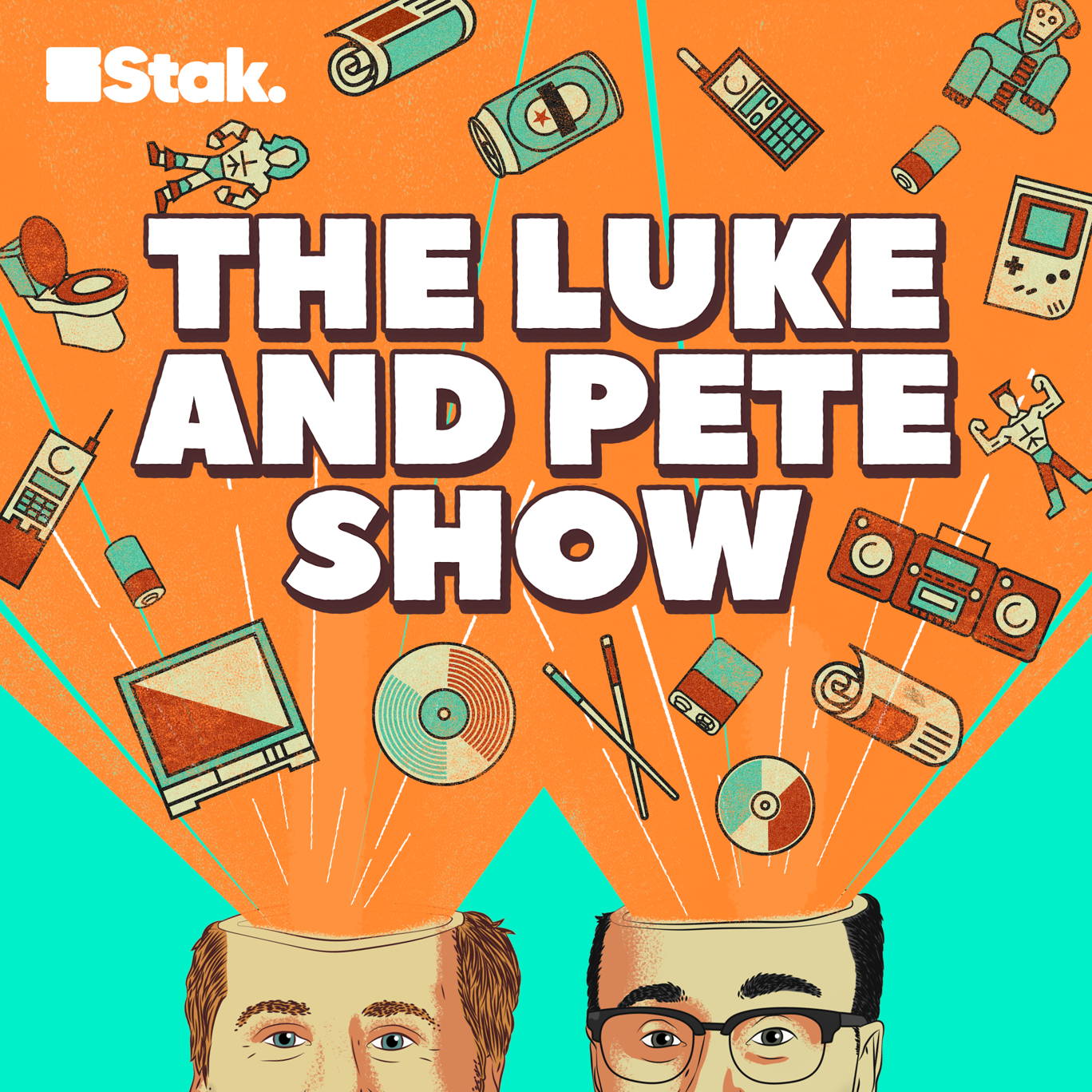 My jaw might jiggle jiggle
Where to listen:
Luke predicts how Pete will die on today's show. It involves stomach problems and a bottle of Gaviscon, so he's probably onto something…
Elsewhere, Luke admits that he would like Louis Theroux to have a boxing fight with Piers Morgan and Pete reveals that he used to write his own comic strips. Should we be surprised?
Want to get in touch with the show? Email: hello@lukeandpeteshow.com or you can get in touch on Twitter or Instagram: @lukeandpeteshow.
We're also now on Tiktok! Follow us @thelukeandpeteshow. Subscribe to our YouTube HERE.
---
Hosted on Acast. See acast.com/privacy for more information.