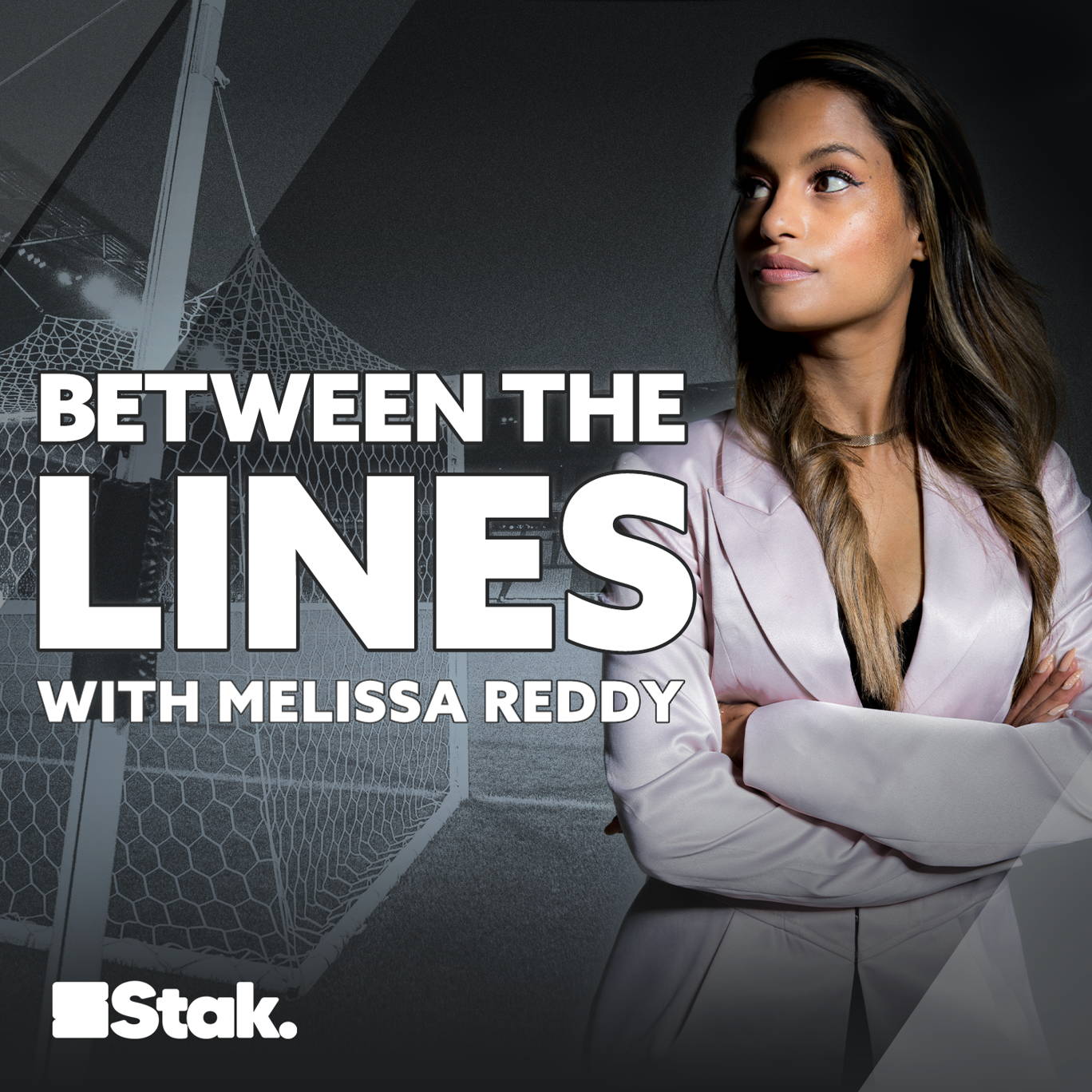 No more silence: Women in football speak up
Where to listen:
For ages, women in football have accepted the unacceptable: sexual and verbal harassment, constant questioning of their abilities, their work cut down by accusations of having intimate relationships with players and managers, not feeling safe in their surroundings and being passed up for opportunities. 
Prompted by an article in The Independent sharing my personal experiences, the wall of silence was shattered with so many women sharing their stories. Soccer Sunday's Bianca Westwood was one of them and she walks us through her reality, which makes for uncomfortable but important listening. 
Dotted throughout this raw and long overdue of Between The Lines are the voices of other women in the industry painting a picture of their experiences. No more silence, no more women feeling like we don't belong in football.
***Please take the time to rate and review us on Apple Podcasts or wherever you get your pods. It means a great deal to the show and will make it easier for other potential listeners to find us. Thanks!***
---
See acast.com/privacy for privacy and opt-out information.