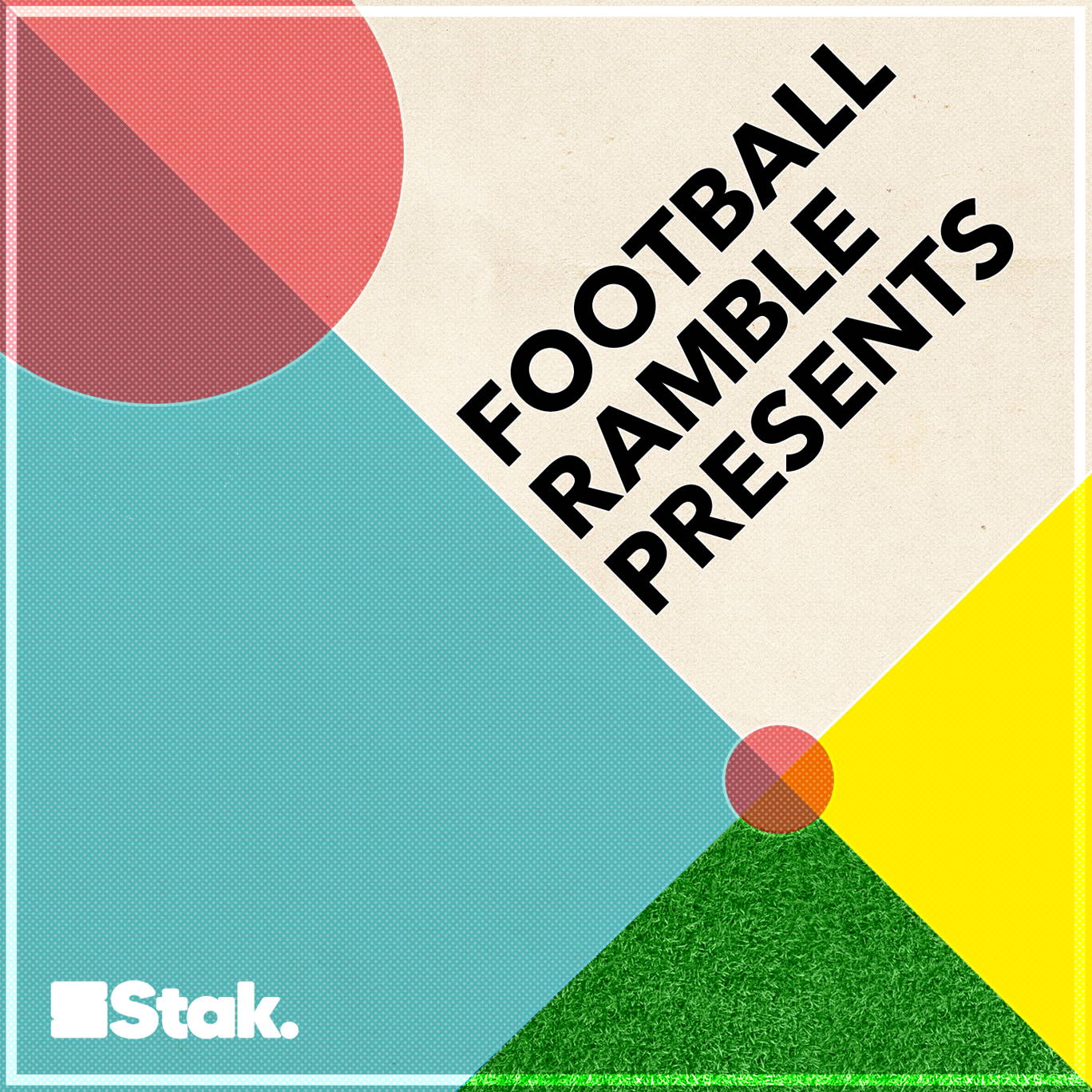 On The Continent: 2021-22 end of season special!
Where to listen:
Dotun and Andy are joined by David Cartlidge, Nicky Bandini, and Miguel Delaney to ponder on the biggest stories from the season that was in European football!
How did Carlo Ancelotti master Madrid? Now they are back at the top domestically, are the Milan clubs ready to take the Champions League by storm once more next season? And how is the balance of power going to shift on the wider European stage as PSG and Man City eye more signings this summer? All that and more!
On The Continent is taking a break for a few weeks, but we'll be back with more episodes this summer! In the meantime, if you've got a question for us find us on socials @footballramble.
***Please take the time to rate and review us on Apple Podcasts or wherever you get your pods. It means a great deal to the show and will make it easier for other potential listeners to find us. Thanks!***
---
See acast.com/privacy for privacy and opt-out information.