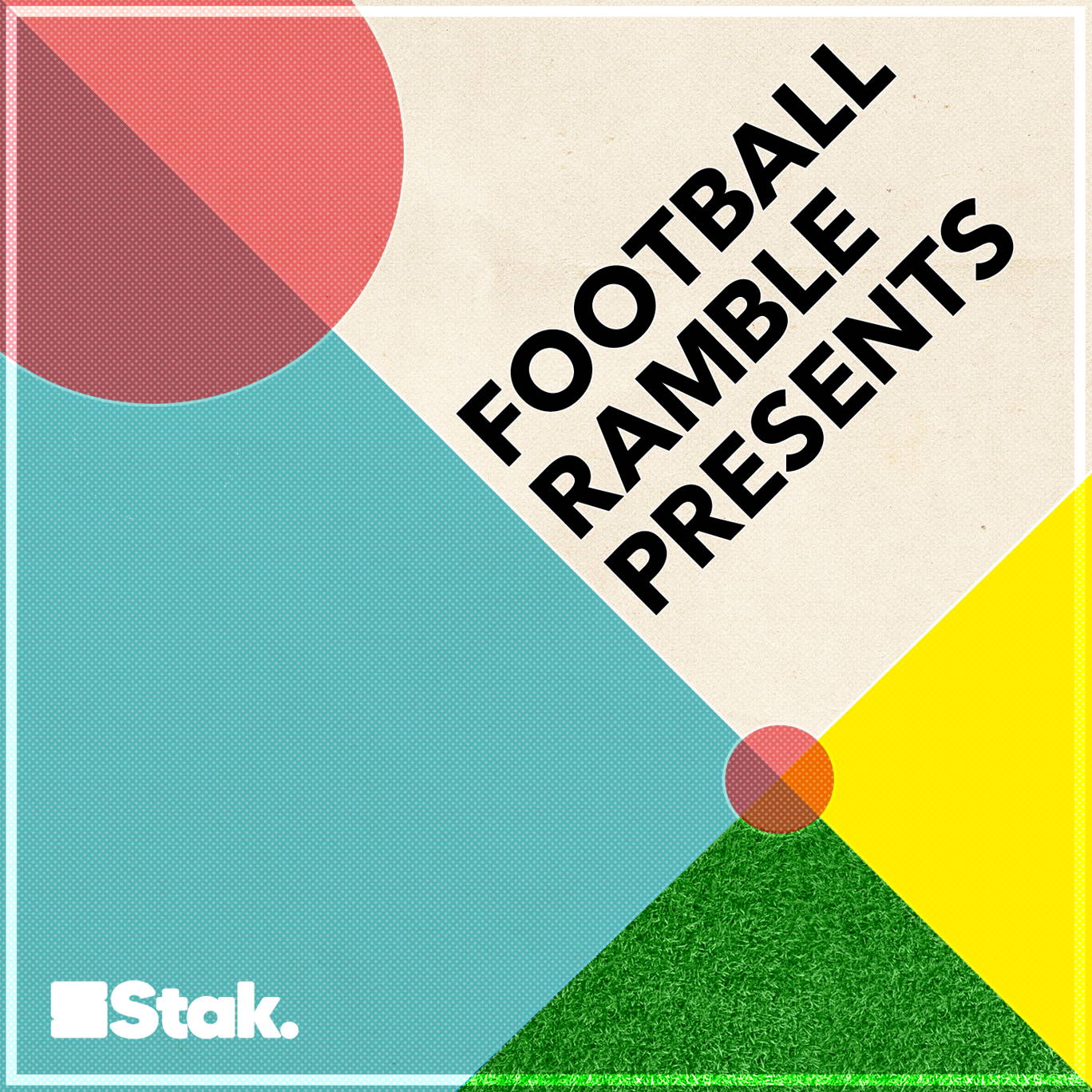 On The Continent: One in a Kylian
Where to listen:
Dotun and Andy are joined by Miguel Delaney to try and answer one of the biggest questions in European football on today's OTC: where will Kylian Mbappé end up next season?
We also search for reasons behind a refreshingly enjoyable Europa League season and look ahead to the final weekend of Serie A as the scudetto heads to the San Siro - but which half?
Got a question for us? Find us on socials @footballramble.
***Please take the time to rate and review us on Apple Podcasts or wherever you get your pods. It means a great deal to the show and will make it easier for other potential listeners to find us. Thanks!***
---
See acast.com/privacy for privacy and opt-out information.