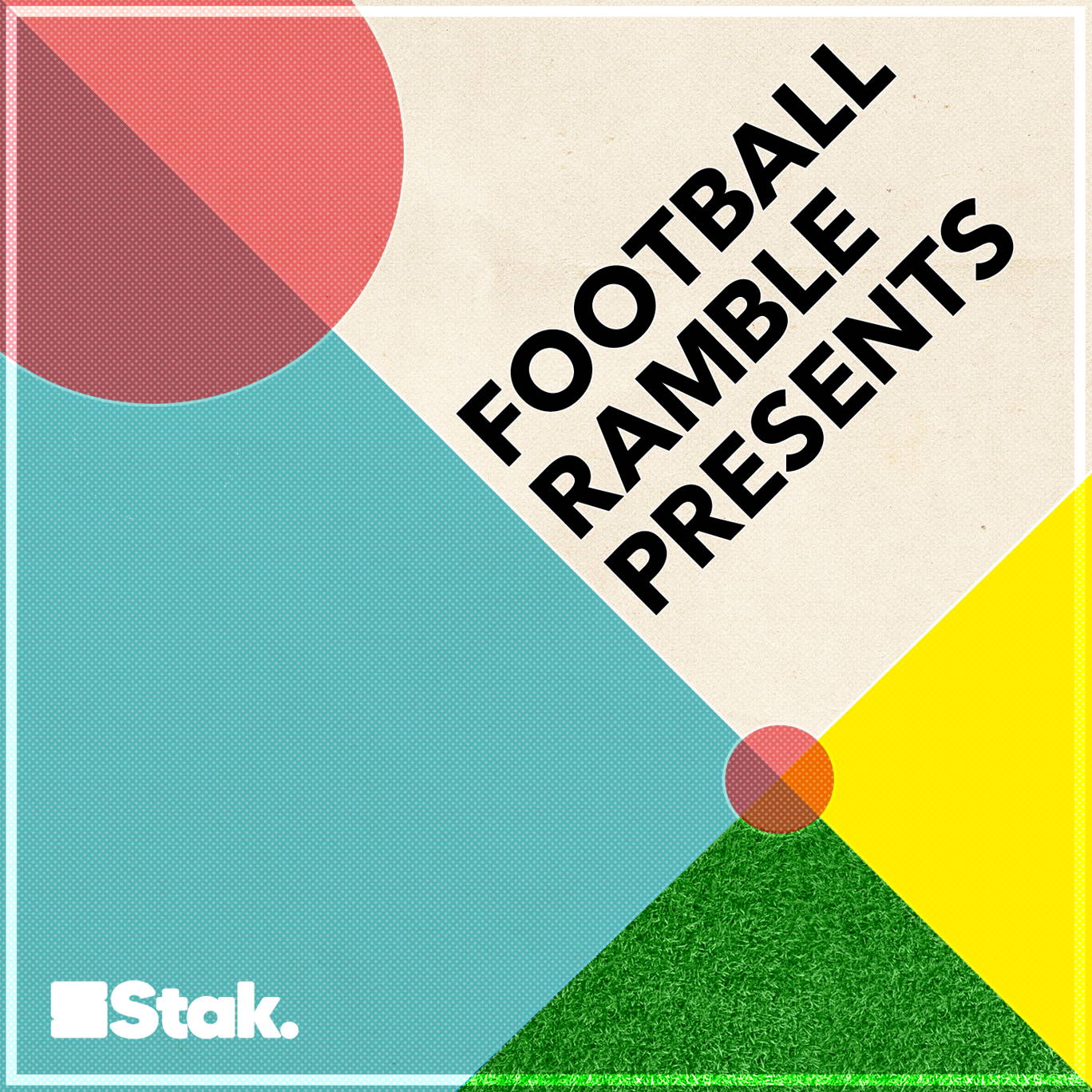 On The Continent: Positive PSG signs, José Mourinho vs Antonio Conte, and the La Liga title race reaches its climax
Where to listen:
Dotun, Andy and Nicky Bandini are here to assess the merits of the PSG project and wonder if things aren't as bad as first thought after Manchester City knocked them out of the Champions League.
Elsewhere, with Antonio Conte wrapping up the title, we ask Nicky if José Mourinho can rise Roma from the ruins and put the breaks on another Inter title tilt. Speaking of title races, La Liga's top four all play each other this weekend and Sevilla might well be Spain's kingmakers!
***Please take the time to rate and review us on Apple Podcasts or wherever you get your pods. It means a great deal to the show and will make it easier for other potential listeners to find us. Thanks!***
---
See acast.com/privacy for privacy and opt-out information.