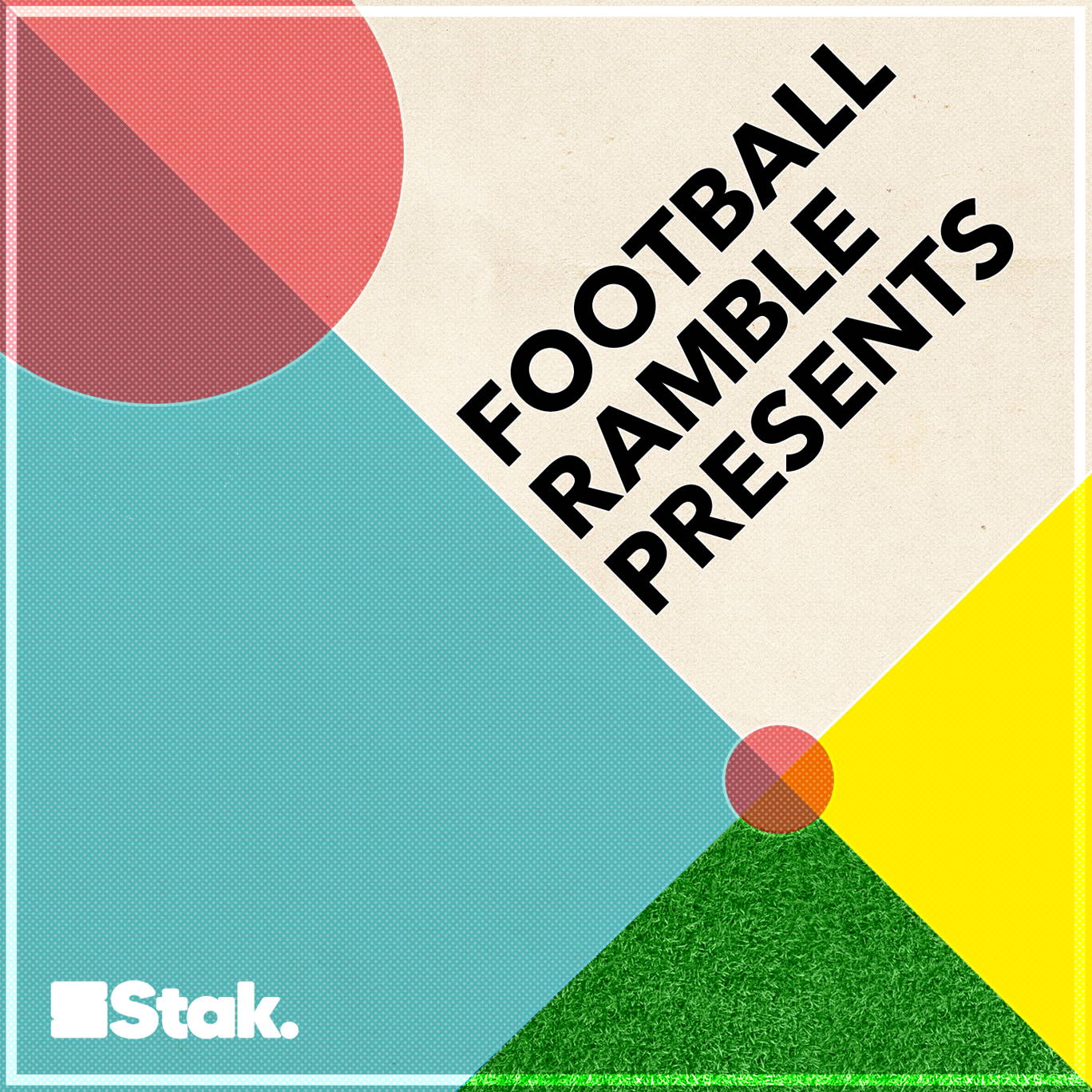 On The Continent: The Catalan Man
Where to listen:
Dotun, Lars Sivertsen and Nicky Bandini are here to conduct the postmortem on Ronald Koeman's doomed tenure at Barcelona. We wonder whether the blame should be laid solely at his feet after weeks of dour pessimism and how Xavi might fare should he take the job.
We also try to save some of Roma's squad from the bus José Mourinho has thrown them under and cast an admiring glance at the Jorge Sampaoli's work at Marseille.
Got a question for us? Find us on socials @footballramble.
***Please take the time to rate and review us on Apple Podcasts or wherever you get your pods. It means a great deal to the show and will make it easier for other potential listeners to find us. Thanks!***
---
See acast.com/privacy for privacy and opt-out information.