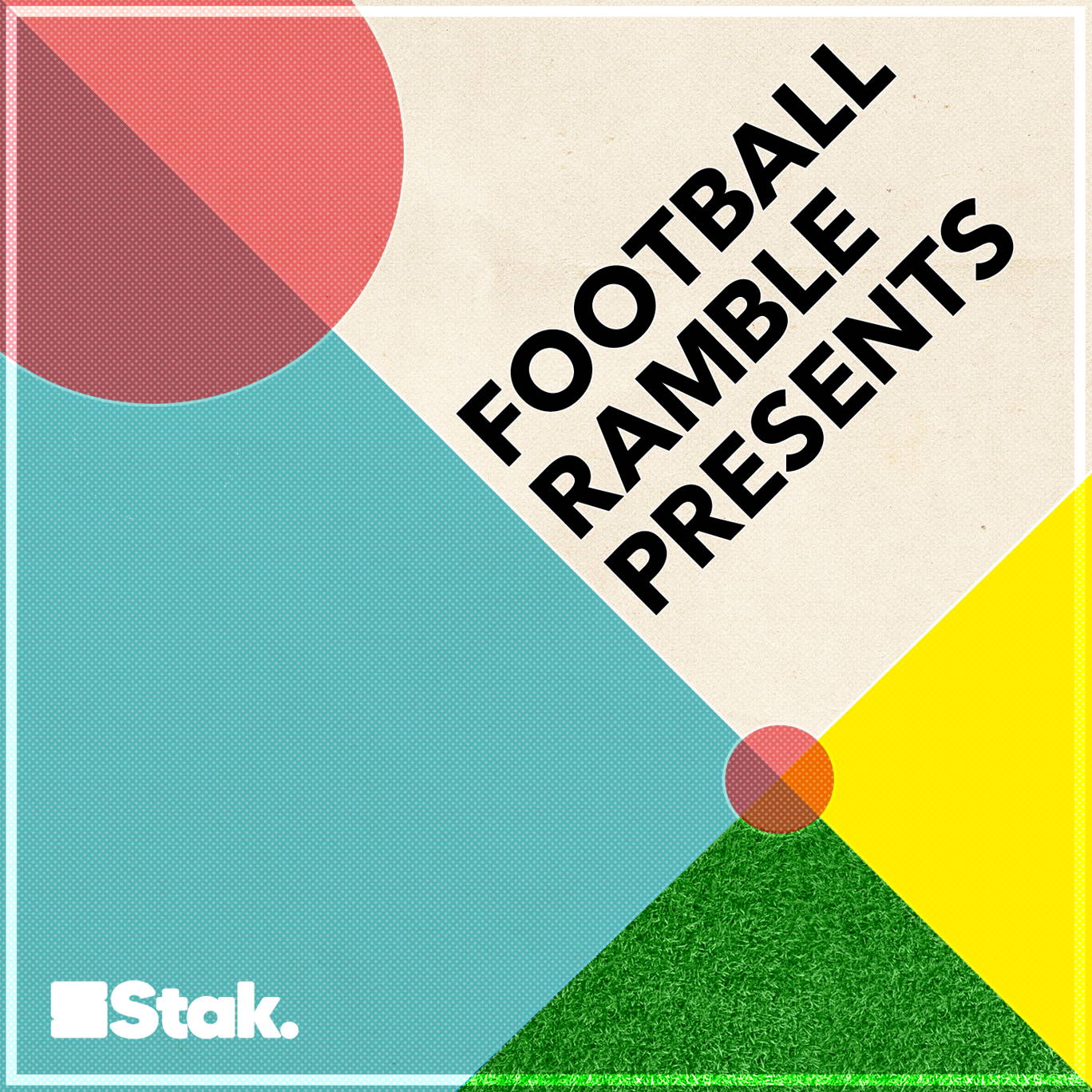 On The Continent: With the Super League defeated, what next for European football?
Where to listen:
Dotun, Andy and Miguel Delaney look back on a truly seismic week, as the formation and startling failure of the European Super League represented the most significant story in the history of European football.
With the project shelved (for now), we highlight the pivotal moments in the fight between the deluded, monied elite and everyone else. We also wonder what's next for Bayern Munich – whose manager Hansi Flick will be leaving at the end of the season – and we hear from Lars Sivertsen, Nicky Bandini and David Cartlidge about the reaction to the Super League across Europe.
Got a question for us? Email otc@footballramble.com!
***Please take the time to rate and review us on Apple Podcasts or wherever you get your pods. It means a great deal to the show and will make it easier for other potential listeners to find us. Thanks!**
---
See acast.com/privacy for privacy and opt-out information.