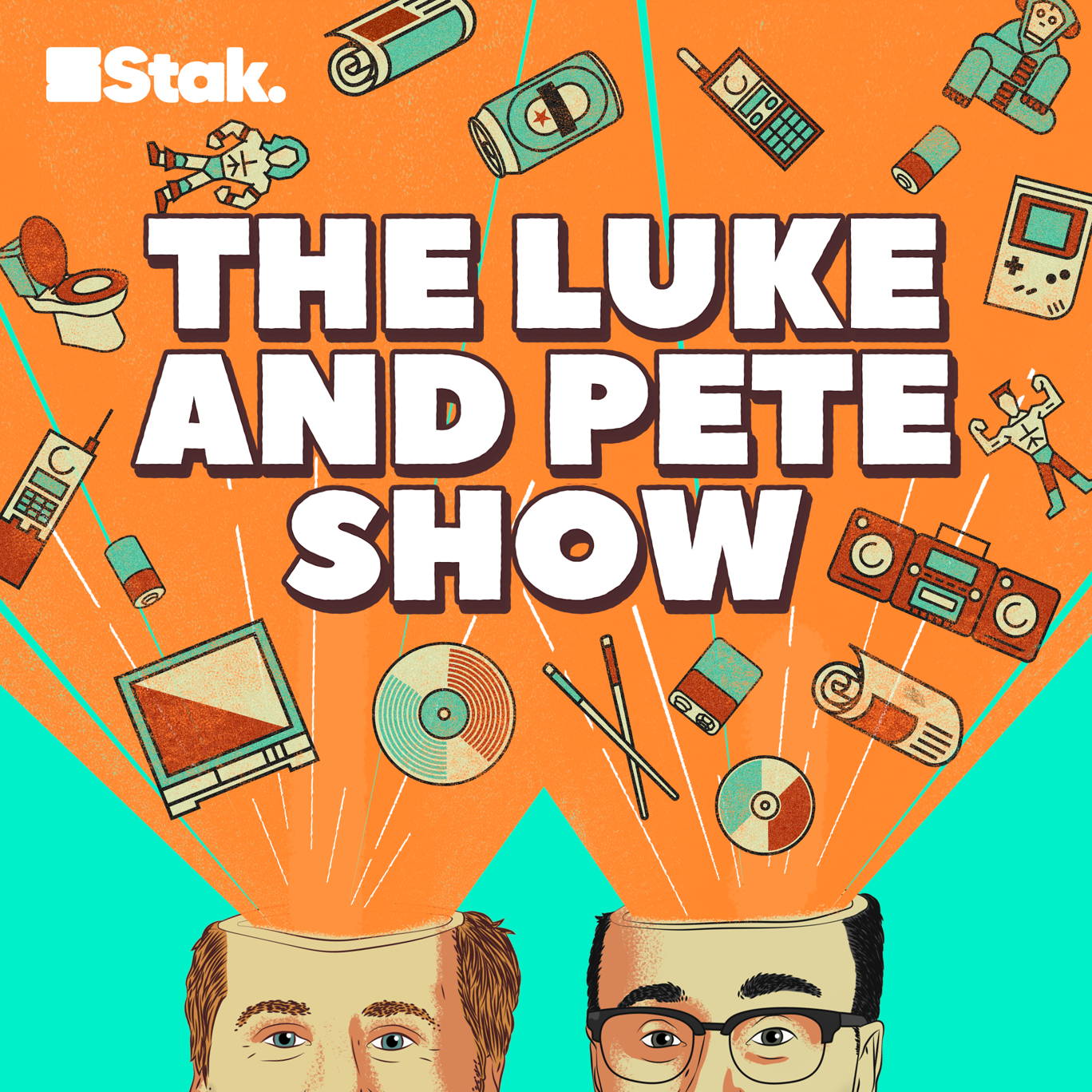 One Benny Hill to rule them all
Where to listen:
Did you know that Benny Hill gets a mention in The Lord of the Rings movies? It's not in the way you might think, however.
Luke tells Pete all about that on today's episode and we also discuss his newfound TikTok fame after one of his "hot takes" went viral. Plus, we also hear all about Pete's latest DIY project as he attempts to prepare his Fiat Punto so that it is fit for sale.
Want to get in touch with the show? Email: hello@lukeandpeteshow.com or you can get in touch on Twitter or Instagram: @lukeandpeteshow
---
Hosted on Acast. See acast.com/privacy for more information.