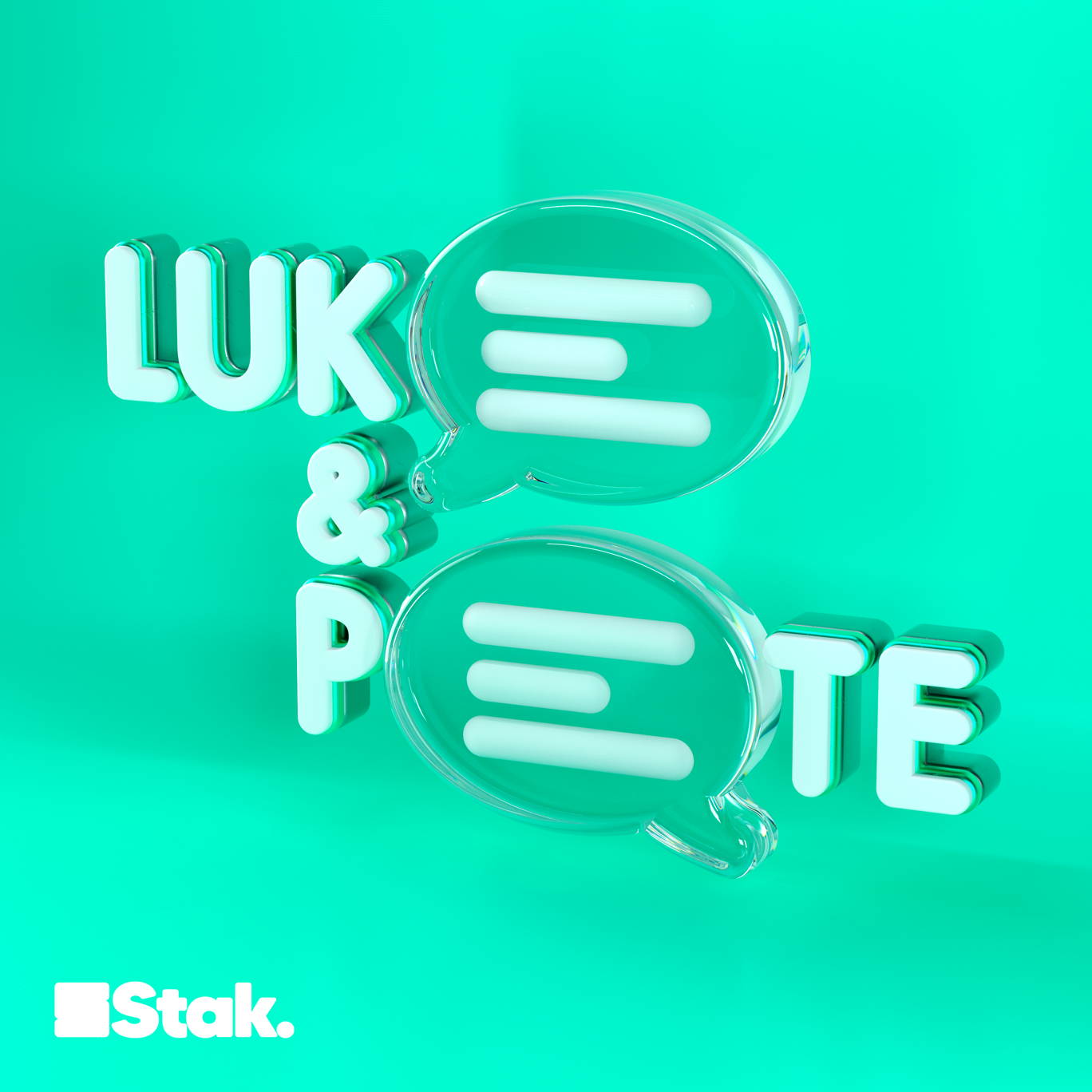 One Incredibly Smooth Man
Where to listen:
On today's episode, Luke introduces us to the most clean-shaven, manscaped man on Earth, meanwhile Pete's got news on a huge gaming achievement from a man with sweet licks and incredibly fast fingers...
Elsewhere, we review 'The Josh Fight' which took place this weekend as the boys rank themselves amongst the other Lukes and Petes of the world, before we see some Spanish batteries enter the game and read an informative email about T-Rex bum holes. DON'T MISS OUT!
If you've got some exciting news to share with us, get involved! Drop us an email over at hello@lukeandpeteshow.com or give us a message on Instagram/Twitter at @lukeandpeteshow. We LOVE hearing from you.
---
See acast.com/privacy for privacy and opt-out information.