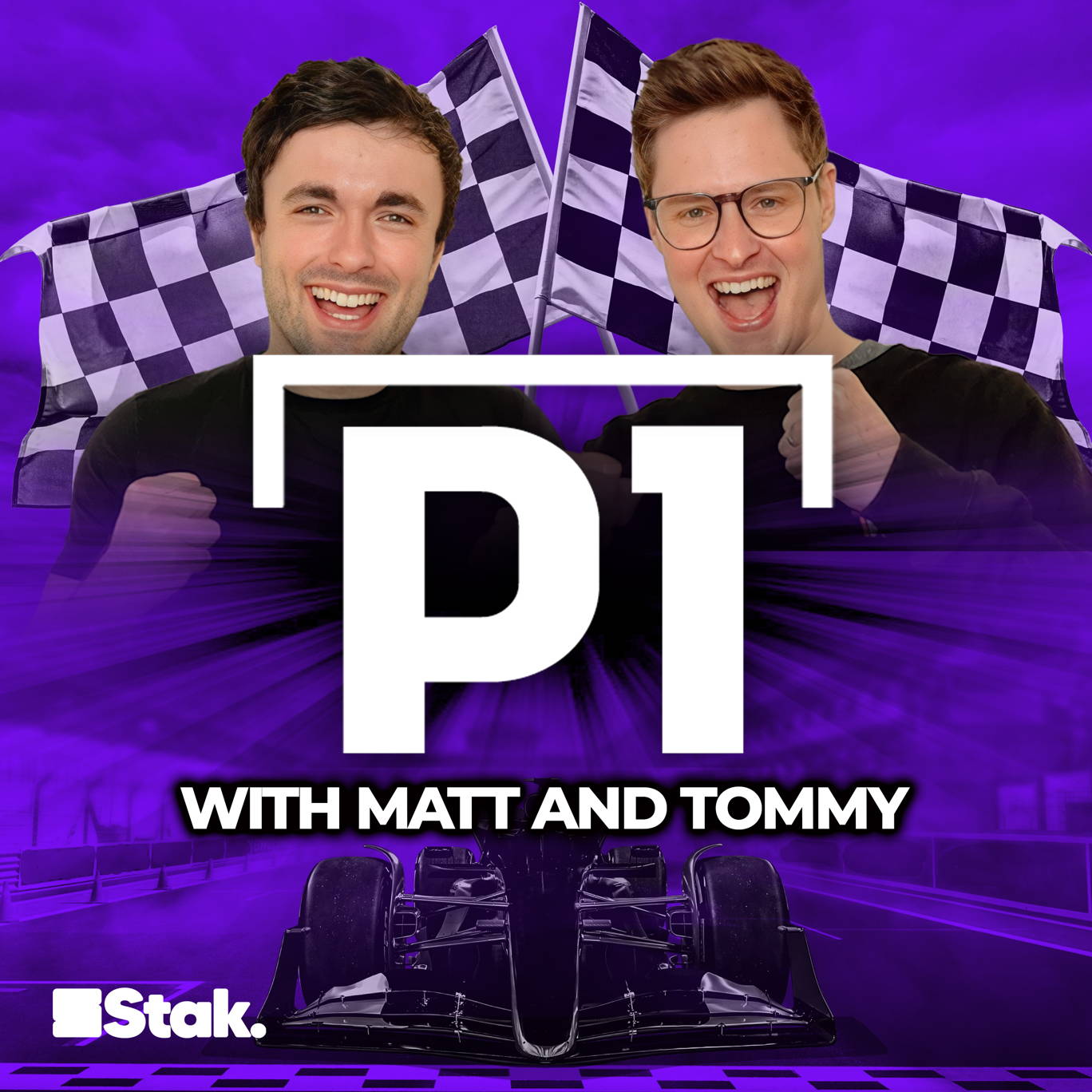 Our 2023 Saudi Arabian GP Predictions
Where to listen:
Time for our race predictions for Saudi. Who'll be the biggest surprise? What about biggest flop? And yes, these predictions were done before Charles Leclerc got his penalty!
COME SEE US LIVE! There are just a handful of tickets left for our first London live show, at Leicester Square Theatre on 6th April! Get your tickets before the sell out!
Follow us on socials! You can find us on Twitter, Instagram, Twitch, YouTube and TikTok.
***Please take the time to rate and review us on Apple Podcasts or wherever you get your pods. It means a great deal to the show and will make it easier for other potential listeners to find us. Thanks!***
---
Hosted on Acast. See acast.com/privacy for more information.