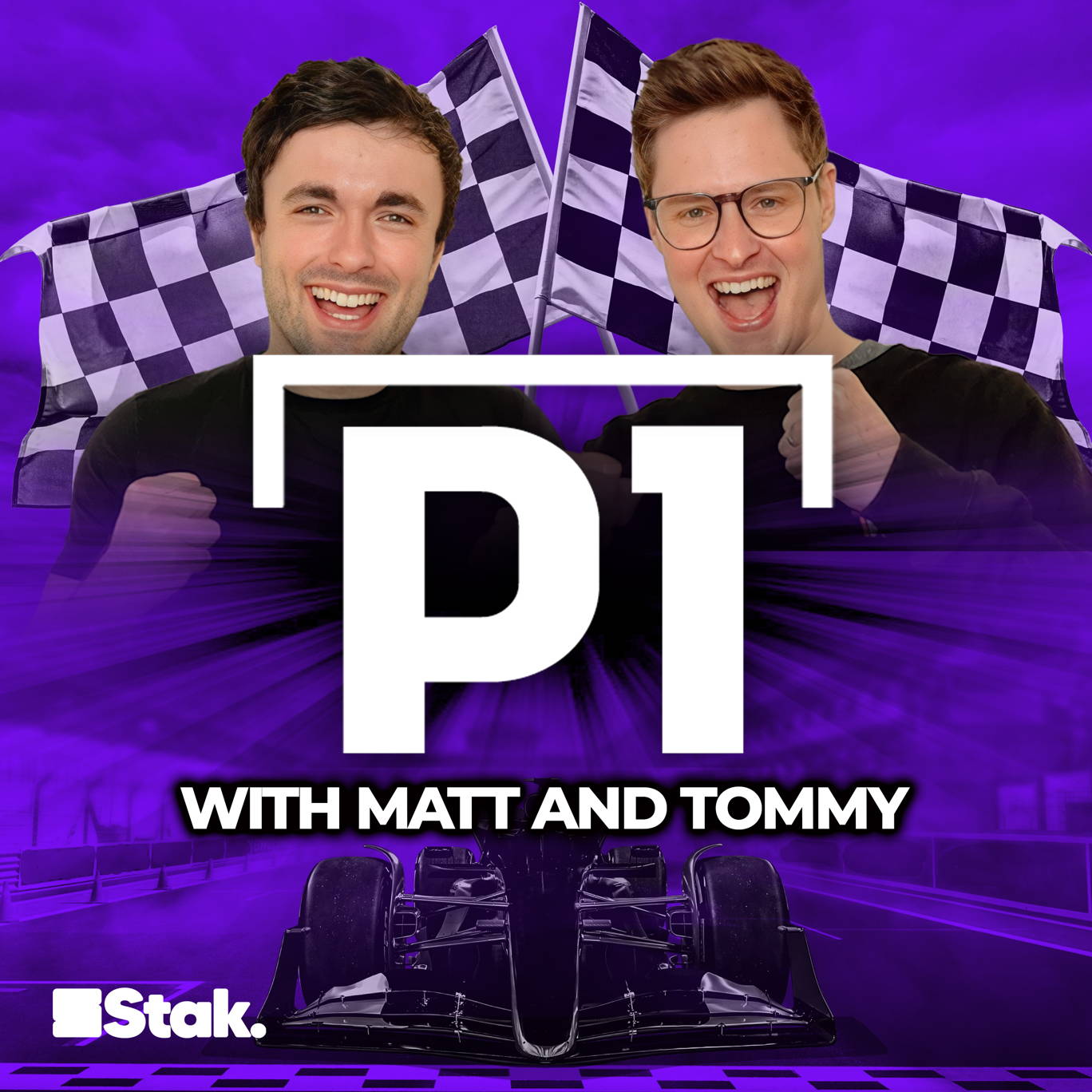 Our 2023 Singapore GP predictions
Where to listen:
The circus hits Singapore this weekend for a blast round the new-look Marina Bay Circuit. And my WORD, do we have some spicy predictions for you today... #HeCantWinEveryRace
You can grab our new merch here!
Follow us on socials! You can find us on Twitter, Instagram, Twitch, YouTube and TikTok.
---
Hosted on Acast. See acast.com/privacy for more information.