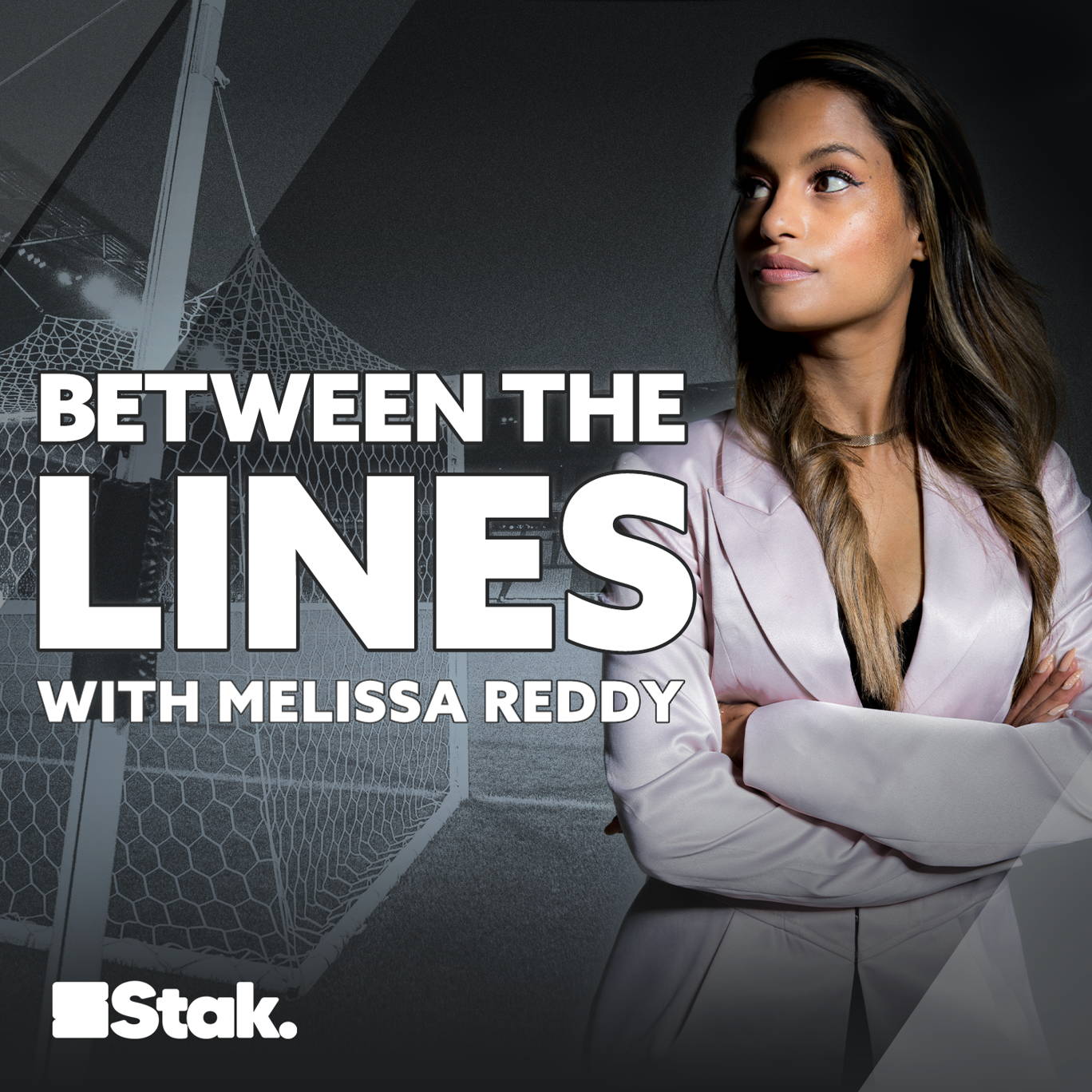 Outdated and unjust: The policing of football fans
Where to listen:
Join Melissa Reddy and a selection of esteemed experts for a brand new episode of Between The Lines, as we unpack one of the most important, yet largely unexplored topics in football: the prejudiced policing of the game's fans.
If you go to a match in the UK, you are seen as a public disorder threat before being viewed as a person. A lot of the legislation governing football policing is bad, outdated and rushed, rooted more in the 1980s than the reality of going to a stadium in 2020. From how easy it is to be hit with a banning order to explaining why you can drink at music concerts, the cricket, rugby or other mass events but not in view of a football pitch, our leading panellists pull back the curtain on a great ill of English football.
We speak to former police superintendent Owen West, researcher Geoff Pearson and the Football Supporters' Association's Amanda Jacks about all the issues with the way the national sport is policed and how we can all help force change.
***Please take the time to rate and review us on Apple Podcasts or wherever you get your pods. It means a great deal to the show and will make it easier for other potential listeners to find us. Thanks!*** 
---
See acast.com/privacy for privacy and opt-out information.