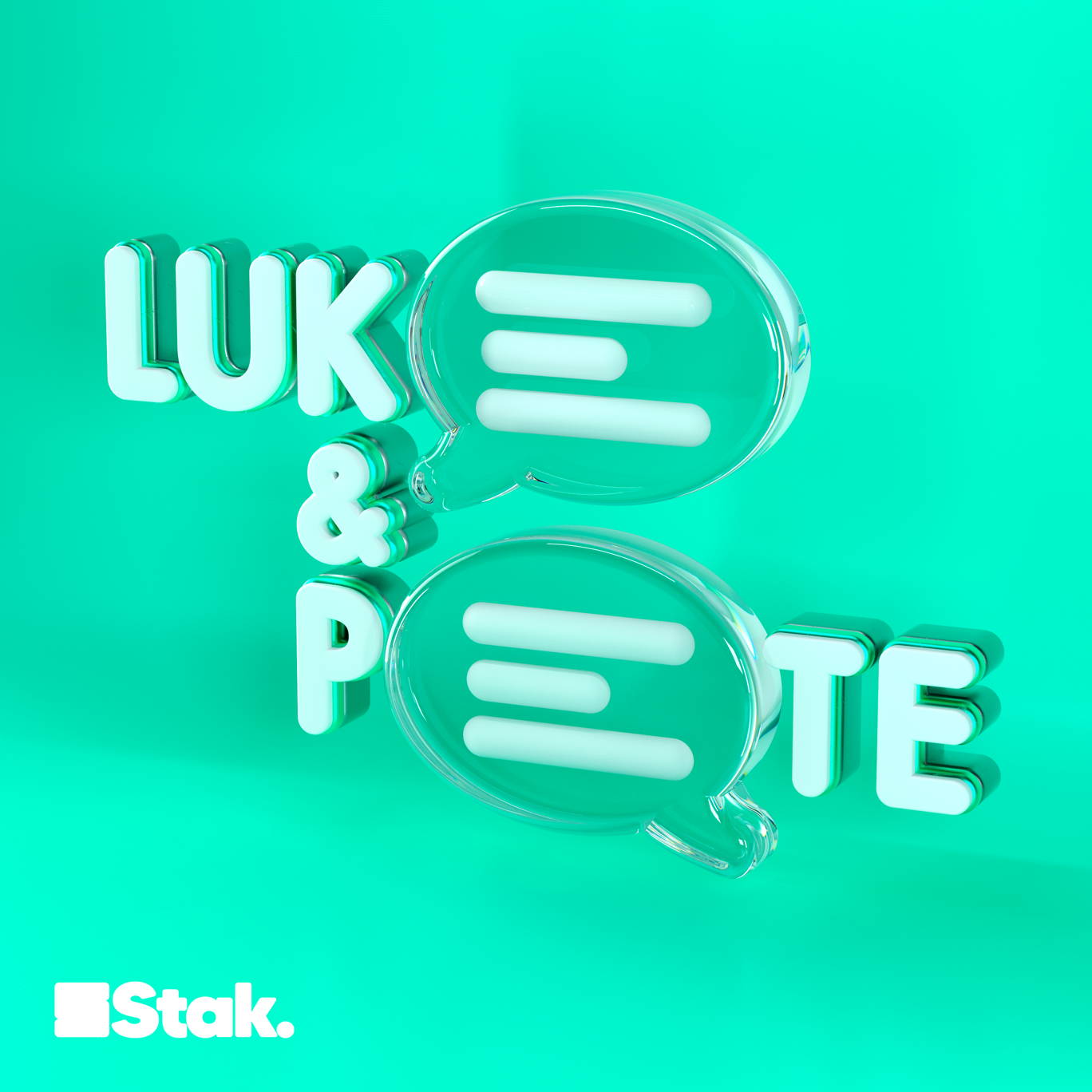 Paint 'Em, But Don't Play With 'Em
Where to listen:
Happy Thursday, PALS! Today's episode is all about chatting to people in shops, working out the best way to escape mosquito bites, listening to a man from Wrexham, and the legendary Games Workshop. There's also a chilling story of a listener being let down by the great Tom Cruise, so stick around for that. 
If you've ever been let down by a celebrity, we want to know about it. Email us: hello@lukeandpeteshow.com
---
See acast.com/privacy for privacy and opt-out information.