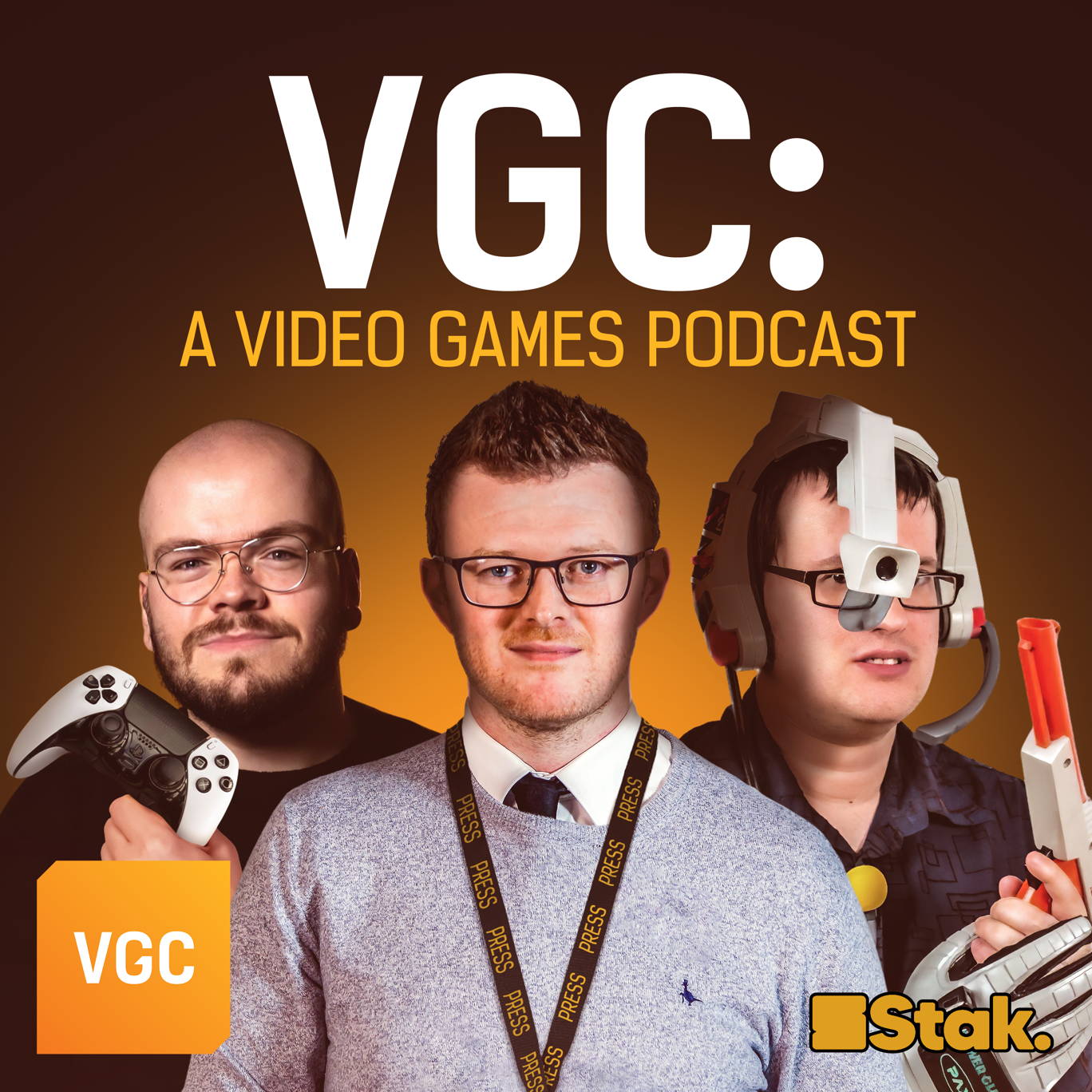 PlayStation GEARS up for a Showcase and Tears Of The Kingdom sells 10m in 3 days!
Where to listen:
The Playstation showcase is upon us, Zelda: TOTK has smashed out a cool 10m sales in 3 days, and Chris's Lego 2K Drive saves have crashed and burned!
Send us your questions comments and concerns to podcast@videogameschronicle.com...
You can find our hosts at @JordanMiddler, @scully1888 and @RhiBevan over on Twitter - and we'd like to thank the great Grant Kirkhope for the VGC Podcast theme song.
---
Hosted on Acast. See acast.com/privacy for more information.