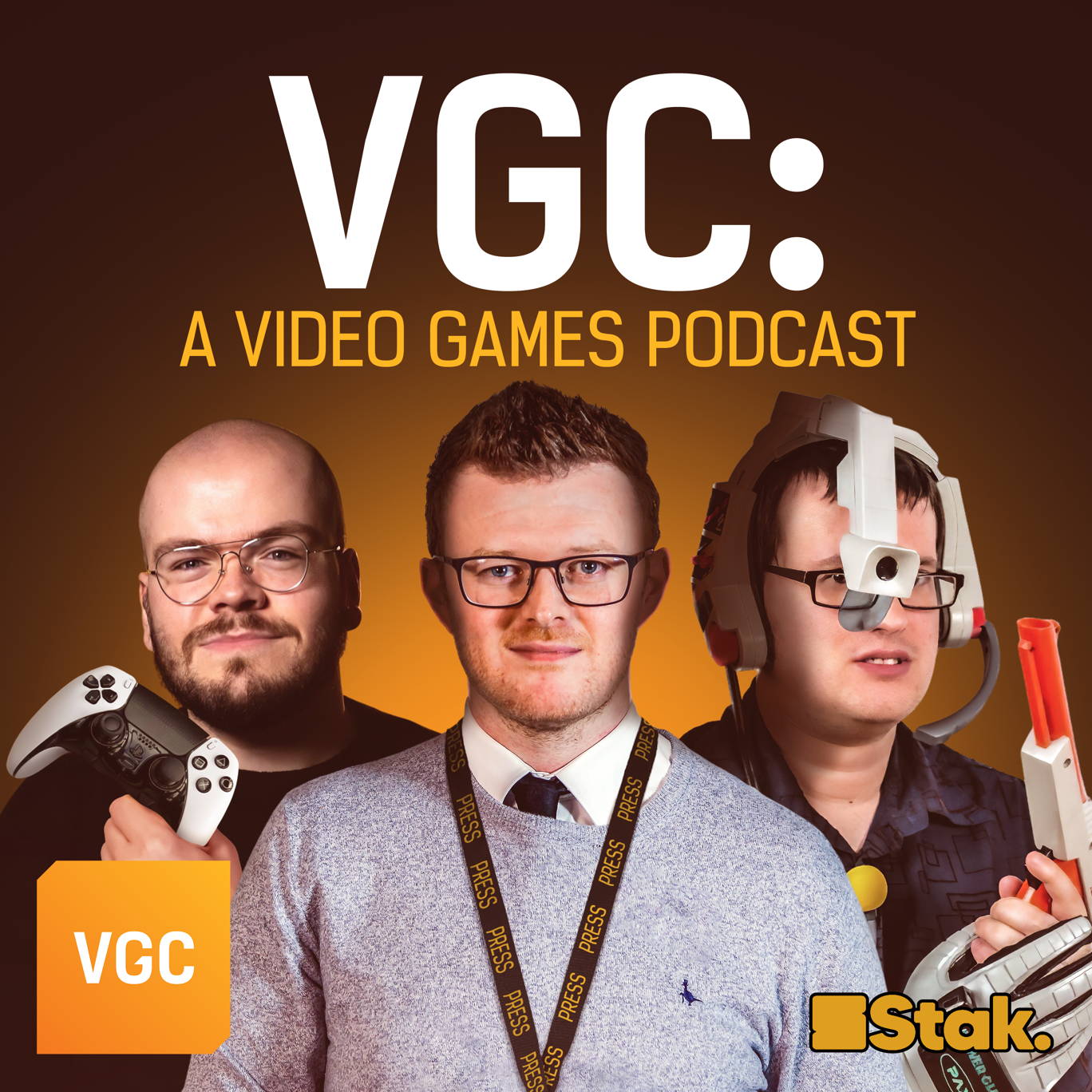 PlayStation's new handheld and Metal Gear's return!
Where to listen:
"It's still in the box. I've not turned it on."
Jordan's away on a super secret mission, so Pete, Andy and Chris are tasked with giving the Playstation showcase a big dressing down.
You can follow our hosts Pete @PeteDonaldson, Andy @AndyPlaytonic and Chris @chris_dring - and do drop us a line on podcast@videogameschronicle.com with what odd game you'd like to see a remake of...
---
Hosted on Acast. See acast.com/privacy for more information.