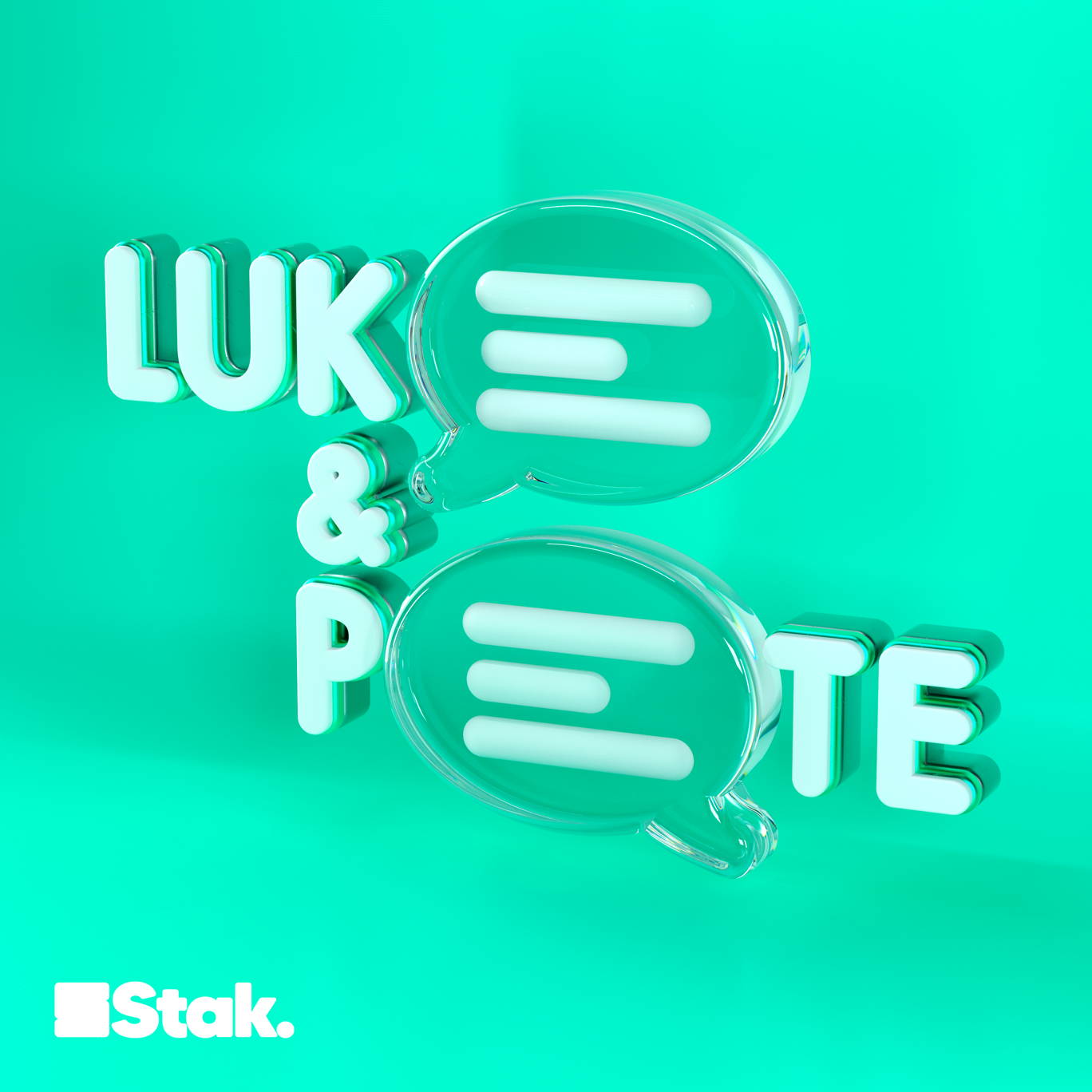 Pub Punch-Ups and T-Rex D Cups
Where to listen:
On today's show, n00b-pwner Pete Donaldson shares all about his recent trip to the pub after spending the entirety of lockdown flirting with Tyskie cans and the boys discuss everything from scary dream scenarios to fizzy milk fiascos. 
Elsewhere, Luke's got some arousing t-rex trivia for us, we explore some NSFW artwork from the Mario galaxy and Pete unveils exclusive PUBG secrets. Don't miss out!
Got any exclusive news about video game maps or some sexy dinosaur quiz questions for us? You know what to do. Drop us an email at hello@lukeandpeteshow.com or send a cheeky message to our Instagram and Twitter pages at @lukeandpeteshow. We LOVE hearing from you!
---
See acast.com/privacy for privacy and opt-out information.