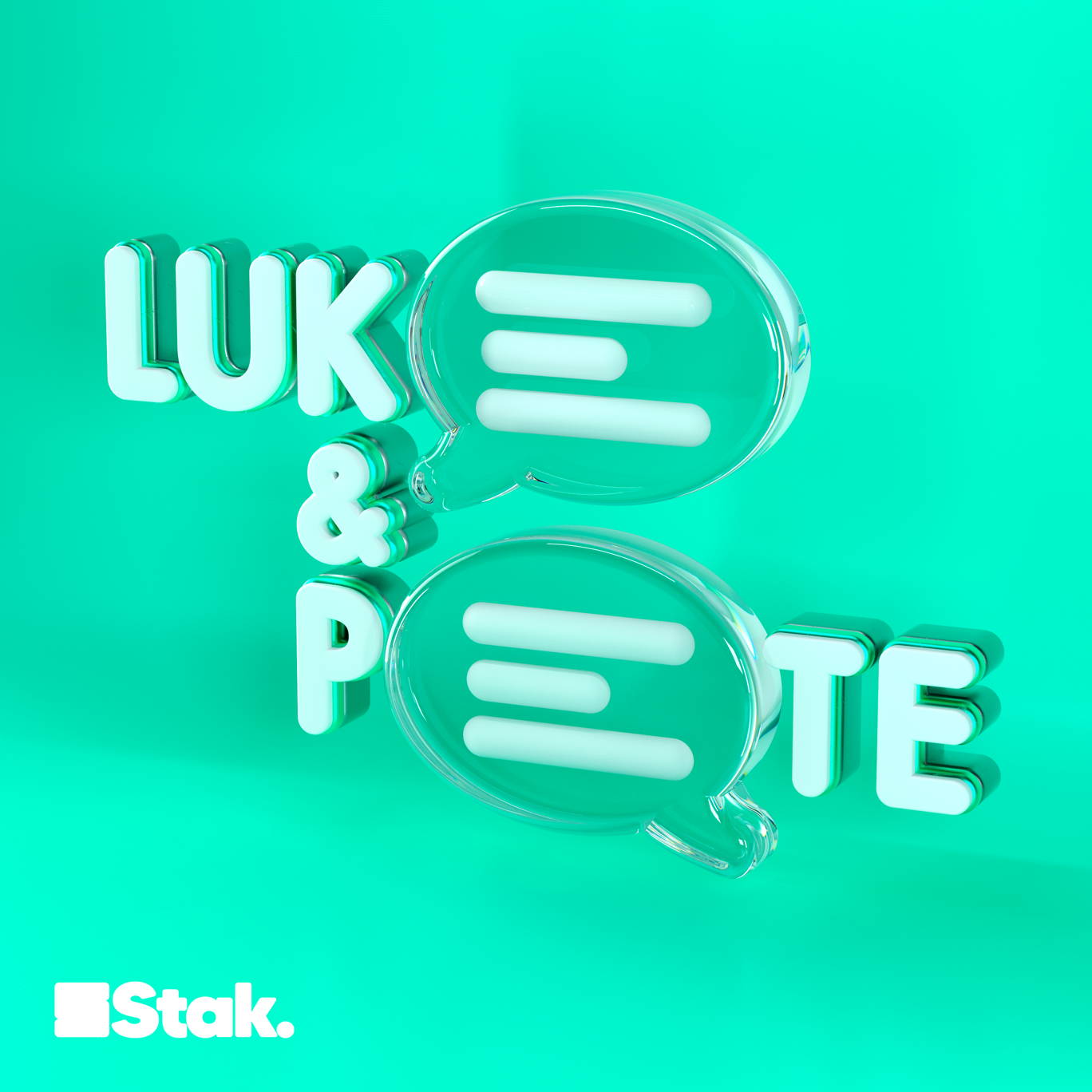 Put Your Money Where Your Mouth Is
Where to listen:
On today's show, we're recording in the fast lane as Pete shares breaking news of the world's most bizarre smuggling scandal to date. Elsewhere, Luke gives us the 101 on how to fix a cat.
We've also got time for unusual pet snacks, podcast pub fiascos and the largest human poo on record…DON'T MISS OUT!
Have you ever smuggled anything before? Does your pet cat enjoy a particularly weird snack? Get in touch and let us know! Drop us an email over at hello@lukeandpeteshow.com or get involved on our Twitter and Instagram @lukeandpeteshow. We love hearing from you!
If you're currently enjoying the show, go ahead and drop us a review. 5 stars will do. Cheers!
---
See acast.com/privacy for privacy and opt-out information.