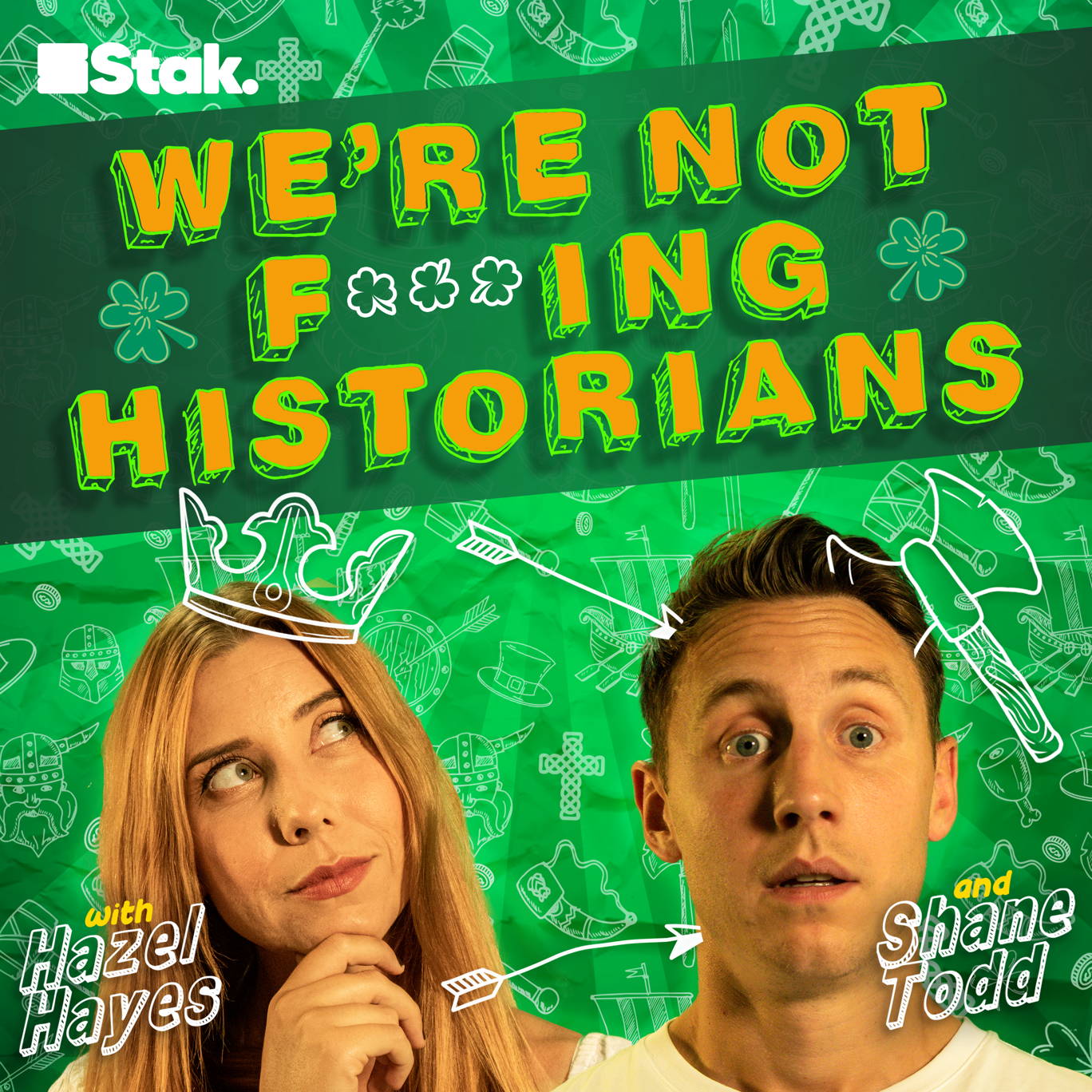 Queen Maeve and a lethal piece of cheese
Where to listen:
Meet Queen Maeve: Irish folklore's most fearsome and bloodthirsty warrior, who waged war on Ulster just to get hold of a cow. And trust us, that's not even the strangest part of today's tale!
Along the way, we discover what Shane looks for in a husband and there's a pact to join an ancient Irish folk festival.
Get a load of our brand new shiny inbox: hello@nothistorians.com! Email us with stories you'd like us to cover, your favourite trivia, or anything you'd like to add to past episodes!
***Please take the time to rate and review us on Apple Podcasts or wherever you get your pods. It means a great deal to the show and will make it easier for other potential listeners to find us. Thanks!***
---
See acast.com/privacy for privacy and opt-out information.