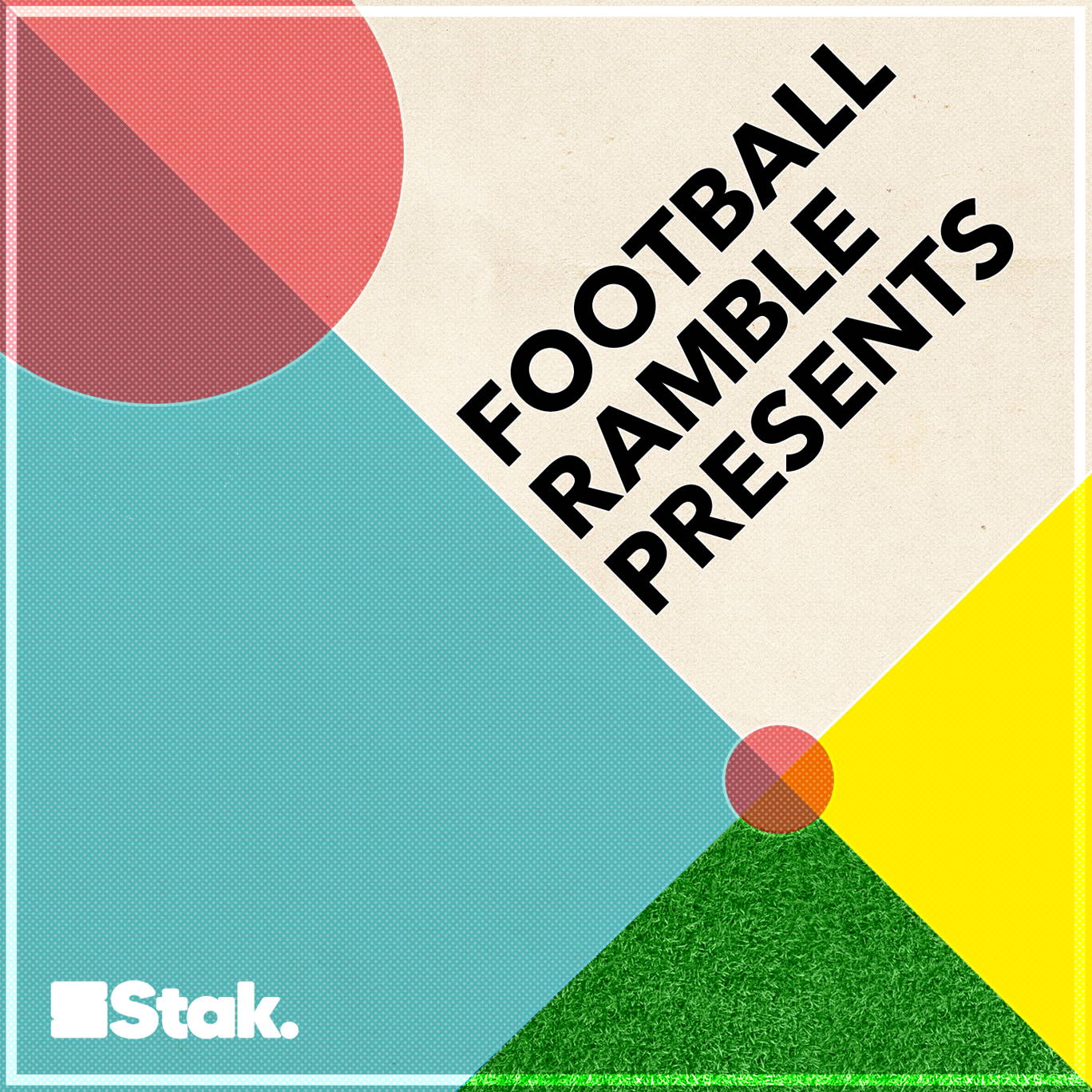 Ramble Meets... Pat Nevin
Where to listen:
On today's episode of Ramble Meets… we welcome a man who, by his own volition, tried really hard not to be a footballer - and failed. It's former Chelsea, Everton and Scotland winger, Pat Nevin!
Pat joins Mark Pougatch to discuss an enriching career that was fuelled by a sheer enjoyment of football, with the trappings of fame and fortune never a remote consideration. He talks about his journey from the politically charged streets of the east end of Glasgow to Chelsea FC and London's burgeoning music scene, all with a vigour that shows Pat's love for the game will never truly dwindle.
You can purchase Pat's new book, The Accidental Footballer, here!
***Please take the time to rate and review us on Apple Podcasts or wherever you get your pods. It means a great deal to the show and will make it easier for other potential listeners to find us. Thanks!**
---
See acast.com/privacy for privacy and opt-out information.