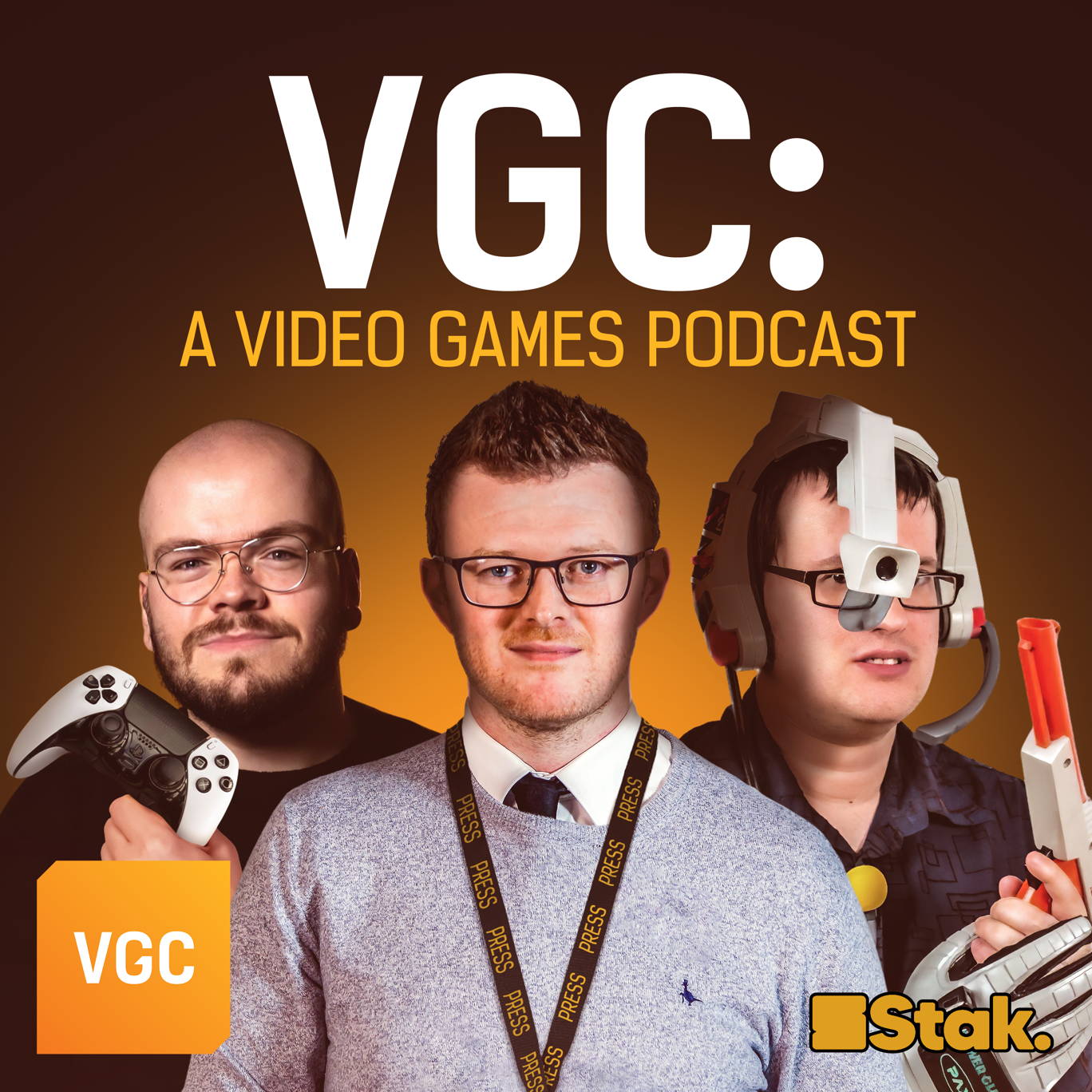 (Re-upload!) A legally-binding 10 year agreement with Jeff Grubb
Where to listen:
What's next for Naughty Dog, and will new Zelda be worth 70 bucks? Jeff Grubb is here with Andy and Jordan to chew over the latest video game news!
Oh yes, and do review the show wherever you get your podcasts - it really does help us a great deal!
Apologies if you're seeing this twice in your podcast app - Apple Podcasts was not playing ball, so we took the nuclear (Gandhi) option!
---
Hosted on Acast. See acast.com/privacy for more information.