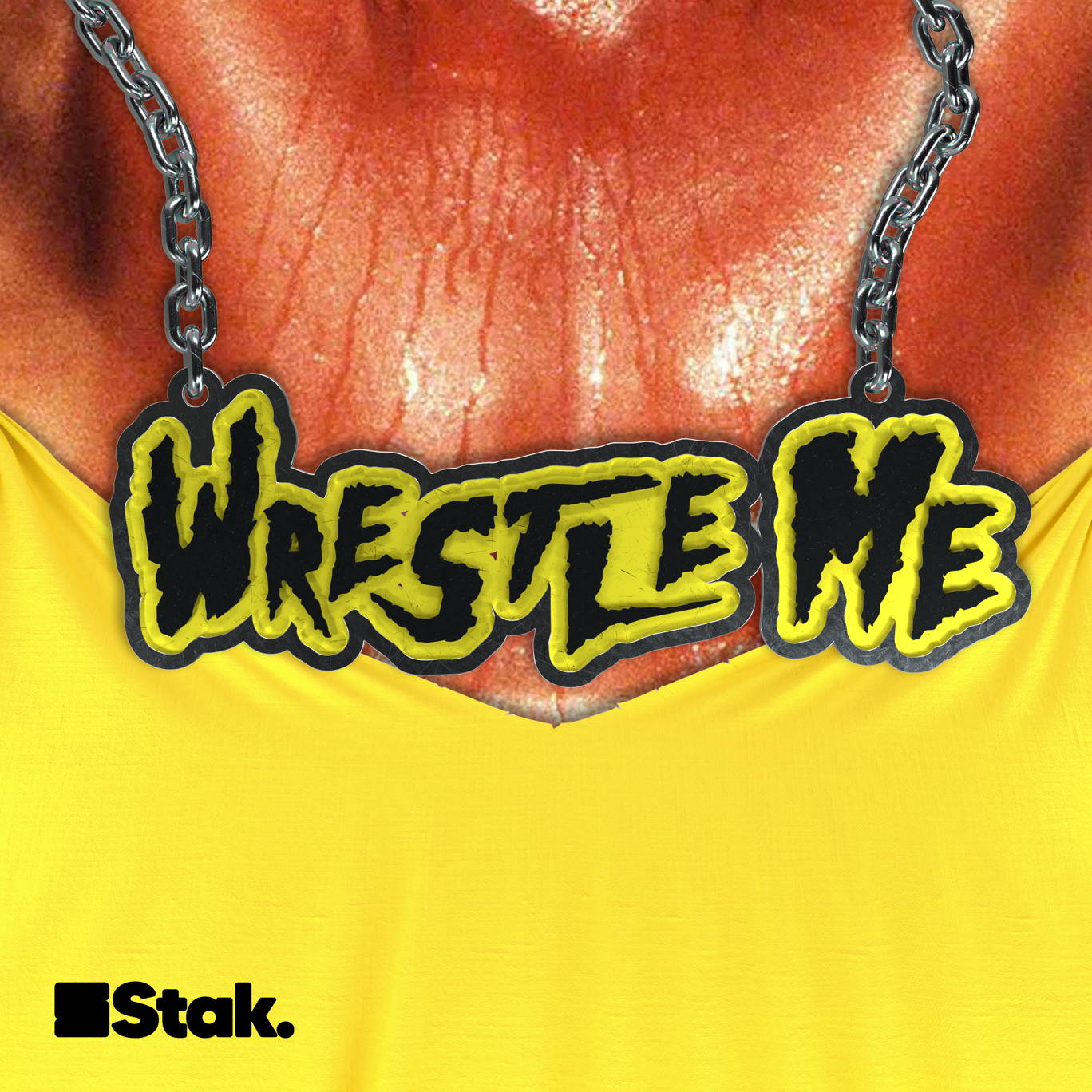 Really Valuable Drugs: Wrestlemania 37 - Part 6
Where to listen:
You make this just a bit harder for Vince and you'll be gaining that executive bathroom VIP pass, my friend.
If you wanna hear what's coming next - head on over to Patreon.com/wrestleme now! And stay tuned for what's in store for this channel...
---
See acast.com/privacy for privacy and opt-out information.