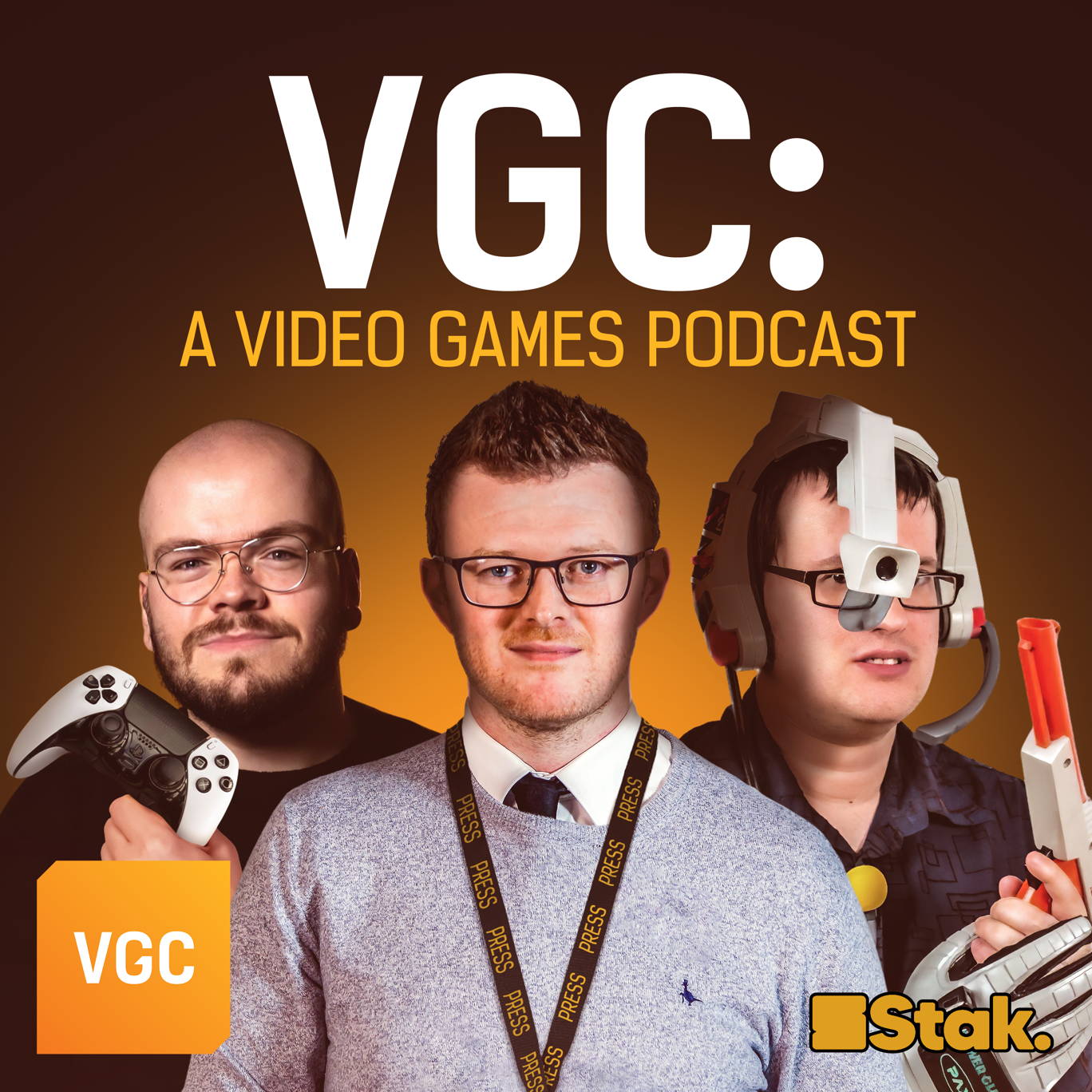 Redfall woes, Jedi Survivor woes and Zelda woes with Lucy James
Where to listen:
The busiest person in gaming, Gamespot and Giant Bomb's Lucy James is here to give VGC her unbowdlerised opinion on Redfall, and the rest!
Send us your questions and concerns to podcast@videogameschronicle.com. Our hosts can be found at @JordanMiddler, @AndyPlaytonic and @LucyJamesGames.
And do grab Lucy's brand new comic book, which is out now: https://amzn.eu/d/2F5WXz0
---
Tell your friends about the show, and do give us five stars wherever you get your pods, so that we can make more of them!
---
Hosted on Acast. See acast.com/privacy for more information.