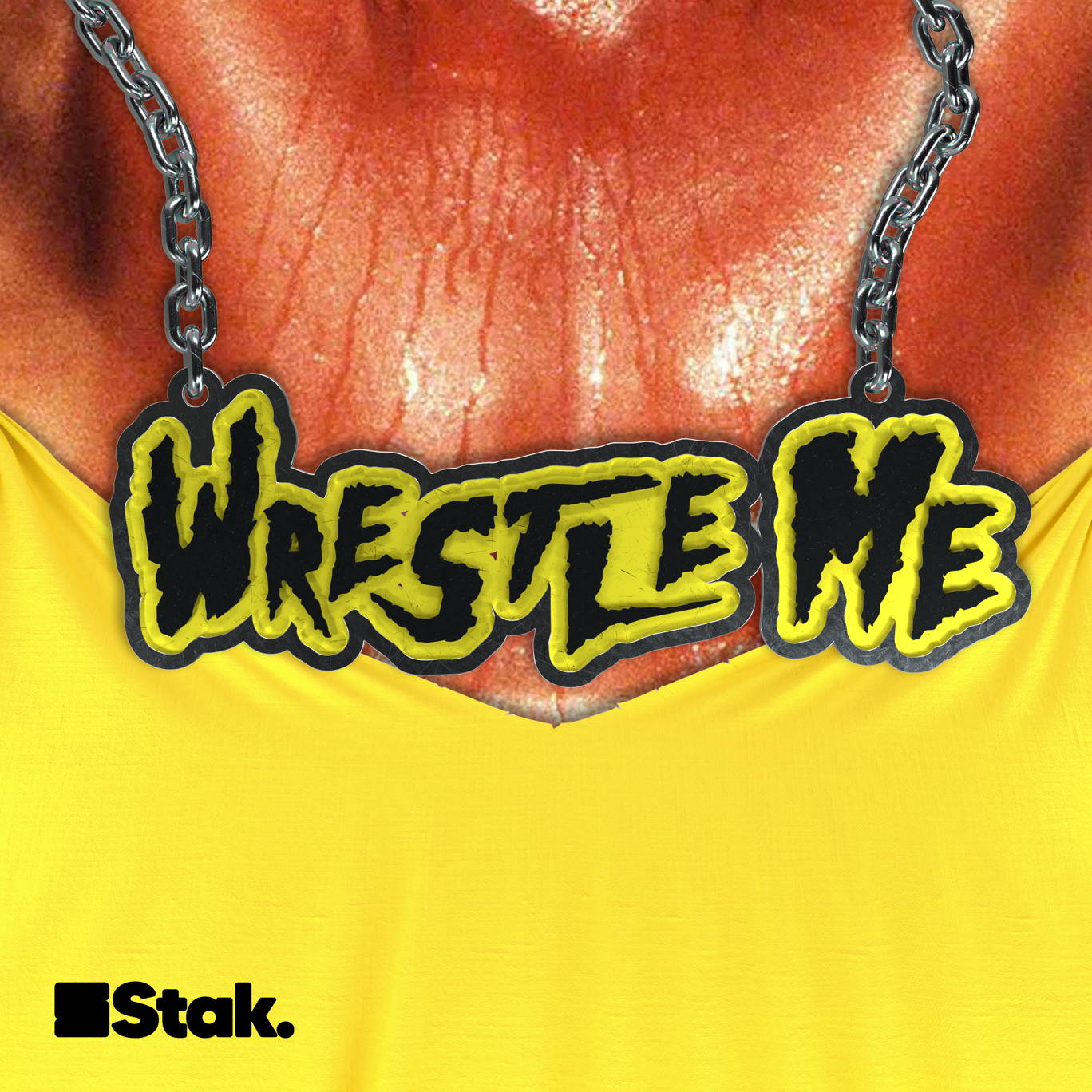 RiyadhMania: Crown Jewel 2019 Part 1
Where to listen:
Pete and Marc are back supporting Saudi Vision 2030 by sneering at the tepid wrestling at Crown Jewel 2019. SHOW US THE MONEY!
If you'd like to hear what happens next - head on over to patreon.com/wrestleme!
---
See acast.com/privacy for privacy and opt-out information.