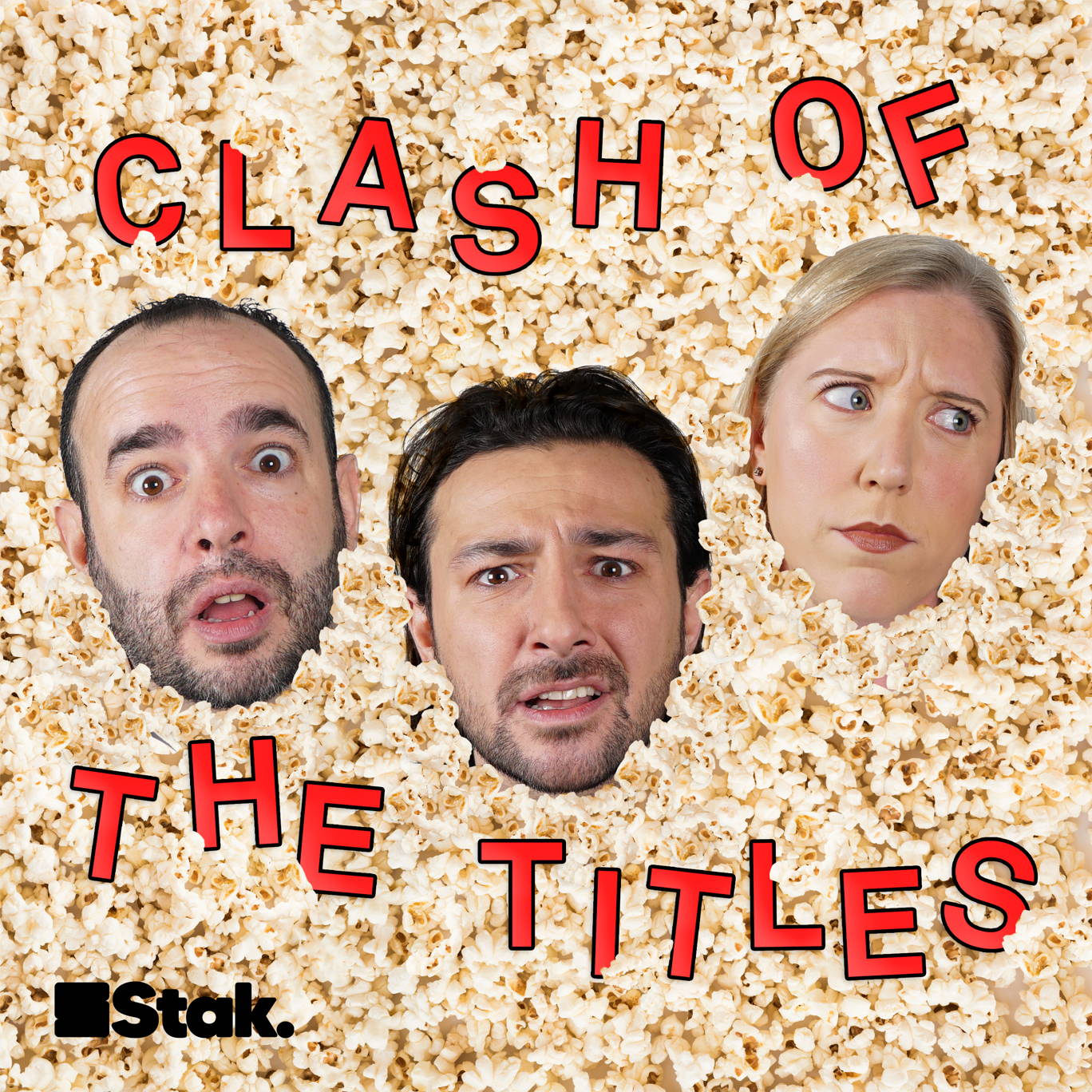 Romancing the Stone vs The Lost City: Part 1
Where to listen:
Action? Adventure? Romance? Comedy? Danny DeVito? You name it and the red corner, 1984's Romancing the Stone, has it. A romance novelist is on a quest to Colombia in order to save her sister, where criminals are holding her ransom because she holds the map to priceless treasure...
In the blue corner is 2022's Lost in the City! Another romantic comedy filled with action, this movie has a star-studded cast including Sandra Bullock, Channing Tatum, Daniel Radcliffe and Brad Pitt. But let's be real, Brad Pitt is no Danny DeVito!
***Please rate and review us on Apple, Spotify or wherever you get your pods. It means a lot and makes it easy for other people to find us. Thank you!***
---
Our GDPR privacy policy was updated on August 8, 2022. Visit acast.com/privacy for more information.