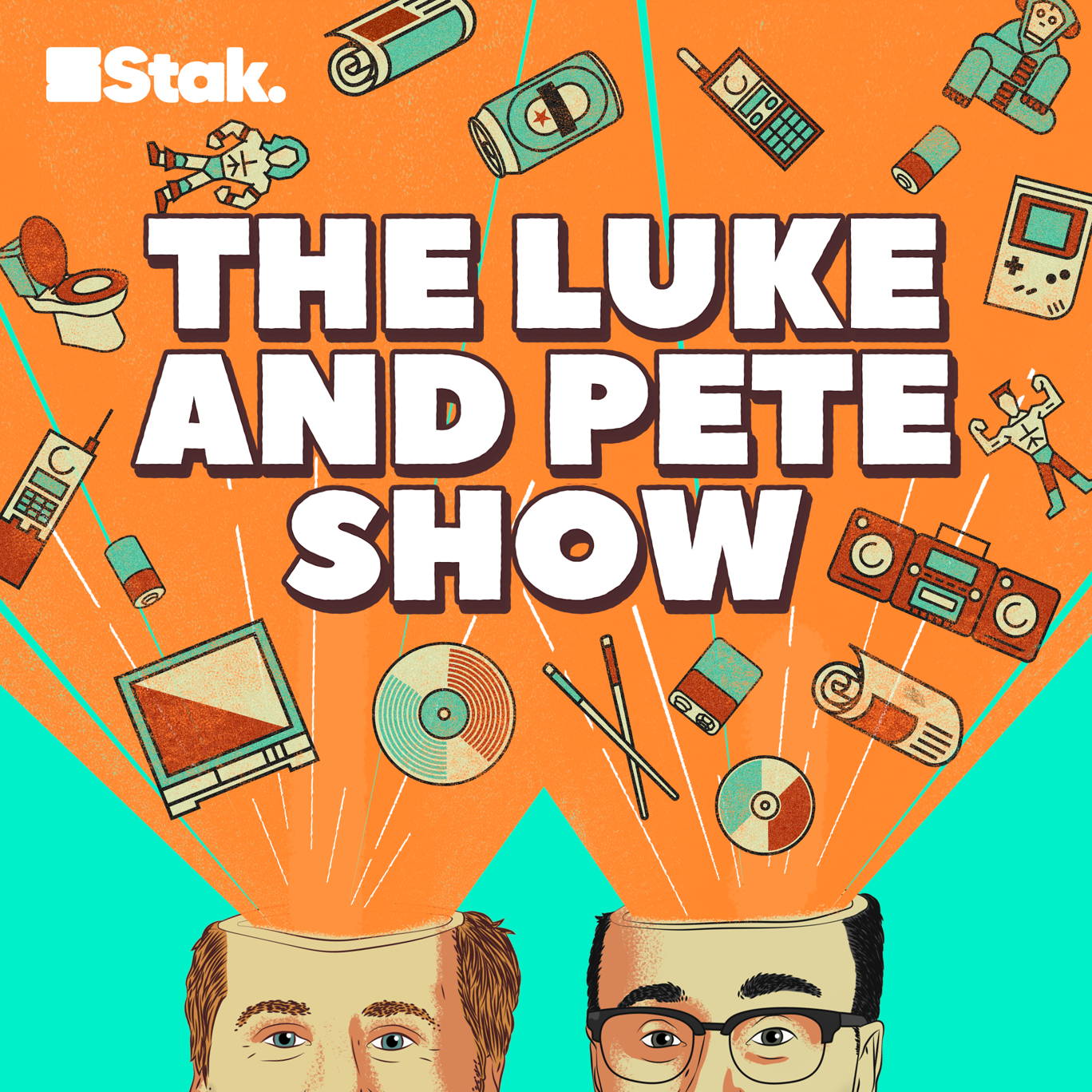 Ronald Reagan's sexy sweat pants
Where to listen:
In case you haven't noticed, it's been a bit hot! That didn't stop a naked Donaldson sharing a bed with another naked male though… 
Elsewhere we hear about the "interesting" ways British people have been coping with the heat including swimming in a wheelie bin and wearing a… puffer jacket???
Want to contact the show? Email: hello@lukeandpeteshow.com or you can get in touch on Twitter or Instagram: @lukeandpeteshow.
---
See acast.com/privacy for privacy and opt-out information.