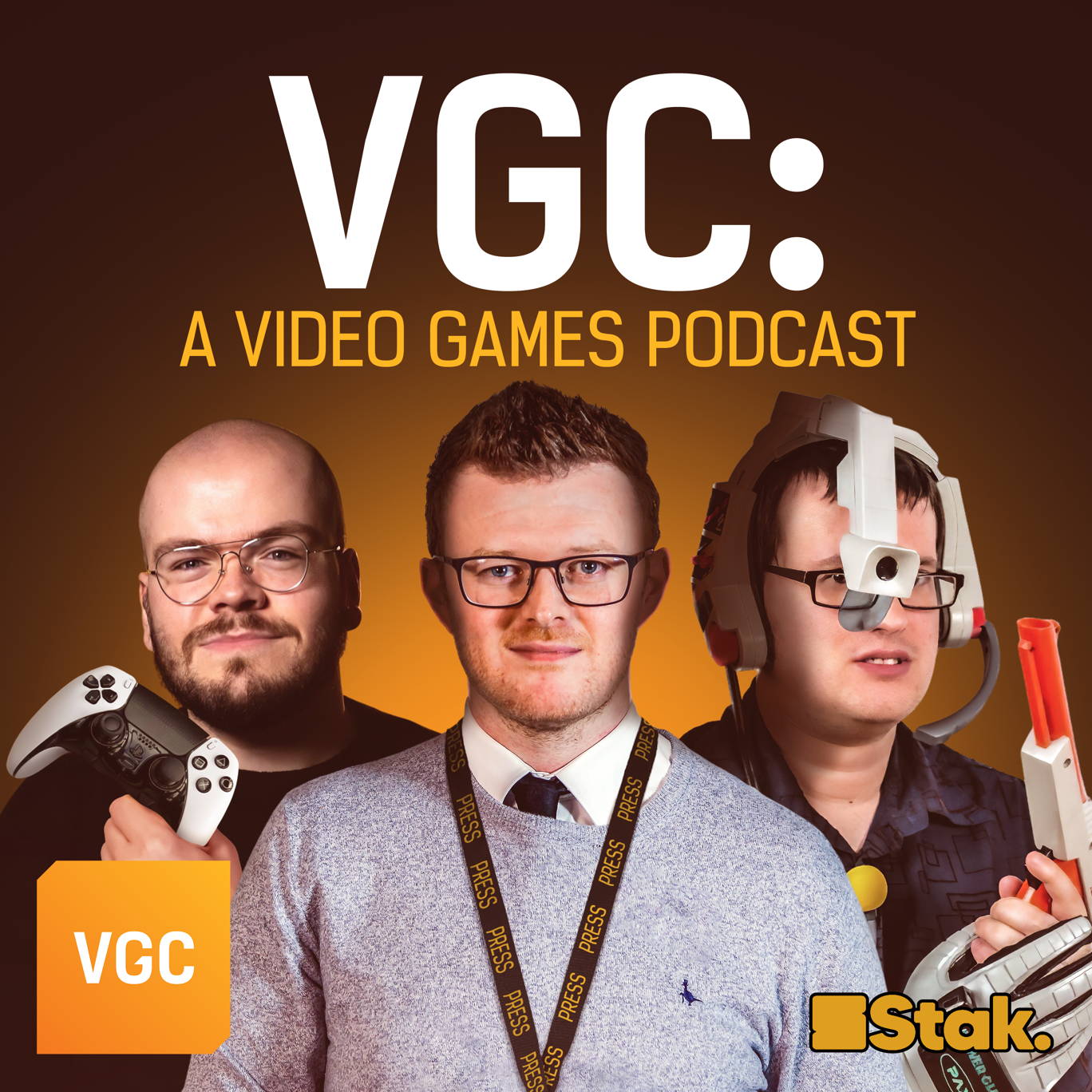 Sexy Starfield, the Mortal Kombat reboot, and Zelda: Tears of the Kingdom - THE REVIEW!
Where to listen:
Ewan Moore of Gaming Bible drops by to give us the spoiler-free lowdown on Zelda's all new Hyrule, Chris goes deep into Mortal Kombat lore, Jordan gets grotty with some of Starfield's pillow talk.
Oh, and Pete genuinely thinks that Digital Foundry could make up all those stats and we wouldn't even know.
Send us your questions and concerns to podcast@videogameschronicle.com. Our hosts can be found at @JordanMiddler, @Scully1888, @PeteDonaldson and @EMoore_
---
Tell your friends about the show, and do give us five stars wherever you get your pods, so that we can make more of them!
---
Hosted on Acast. See acast.com/privacy for more information.