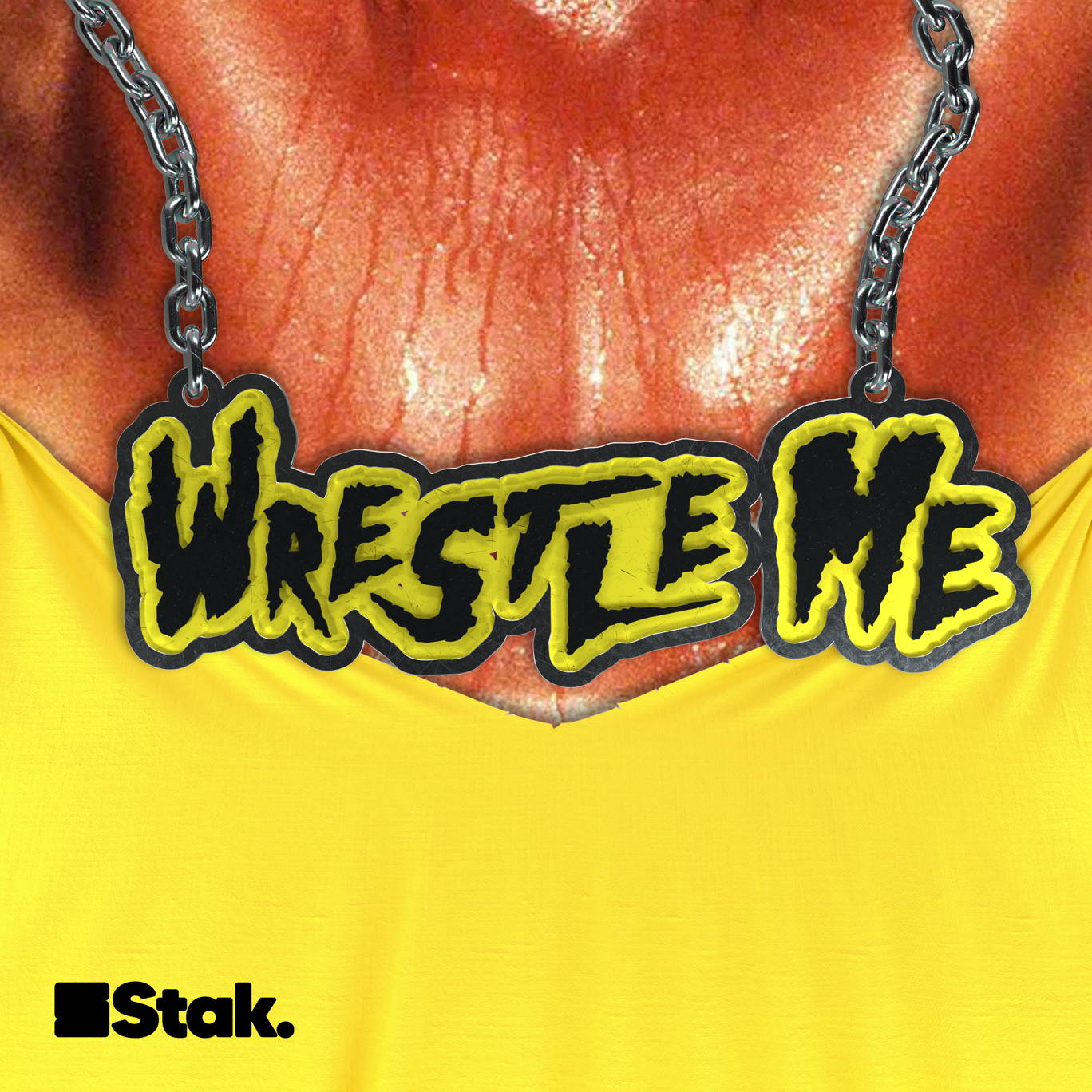 Shane's SICK MMA skillz - Wrestlemania 33 part 2
Where to listen:
Punch! Punch! Trashcan! Pete and Marc continue their peek at Wrestlemania 33, all 15 hours of it!
We'll be back next week for the next part, but if you'd like to hear the next episode early - patreon.com/wrestleme - we're also watching Superbrawl '92!
---
See acast.com/privacy for privacy and opt-out information.