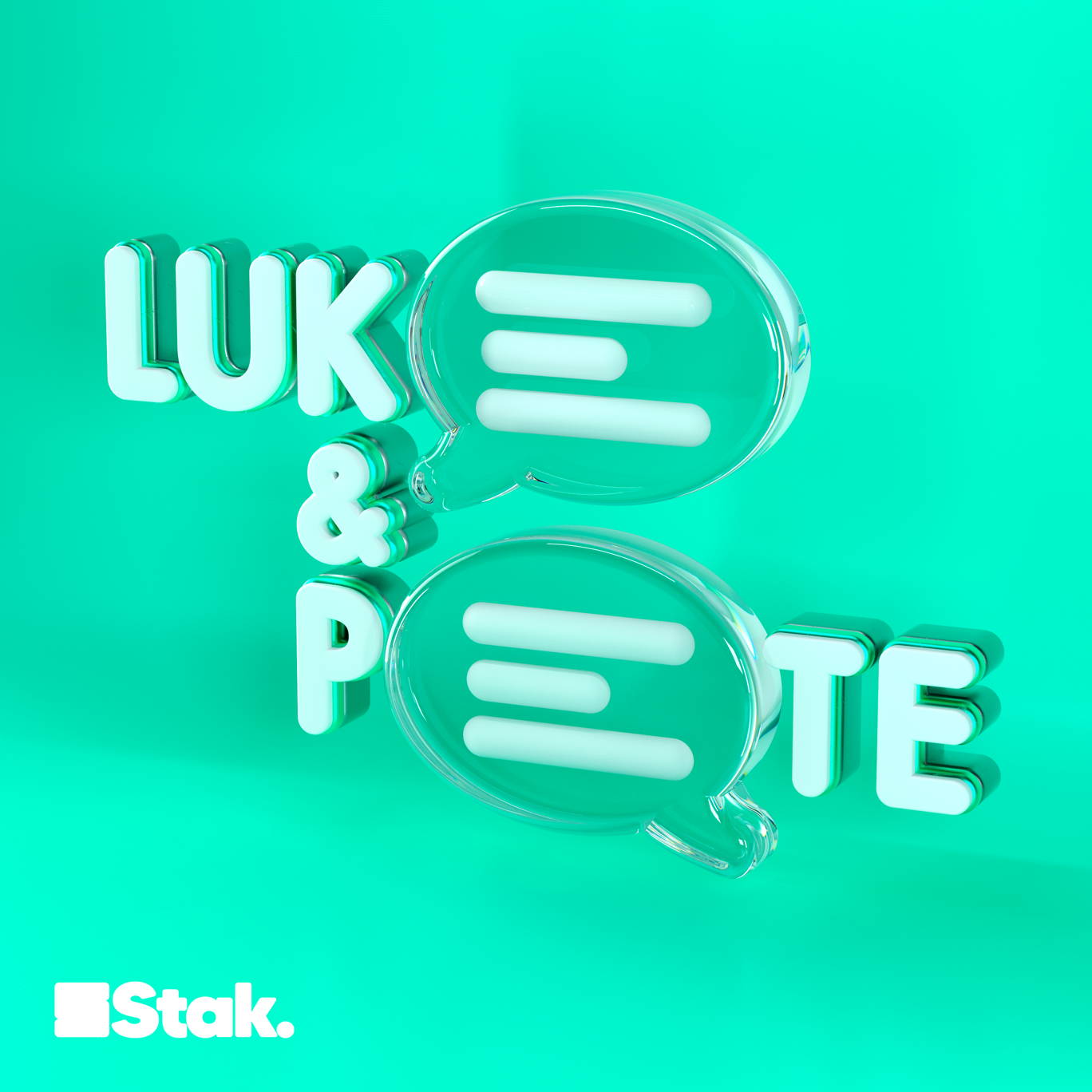 Shaving Yourself To Death
Where to listen:
On today's all-new episode of the Luke and Pete Show, it's time for some overdue Olympics chat. What event would Pete partake in if he had to give himself the best chance of qualifying for the games? Tune in to find out.
The boys also talk at length about their appearance, how Amazon shops actually work and of course take in a whole new raft of your battery suggestions, emails and other correspondence. Have a great weekend and we'll see you on Monday!
---
See acast.com/privacy for privacy and opt-out information.