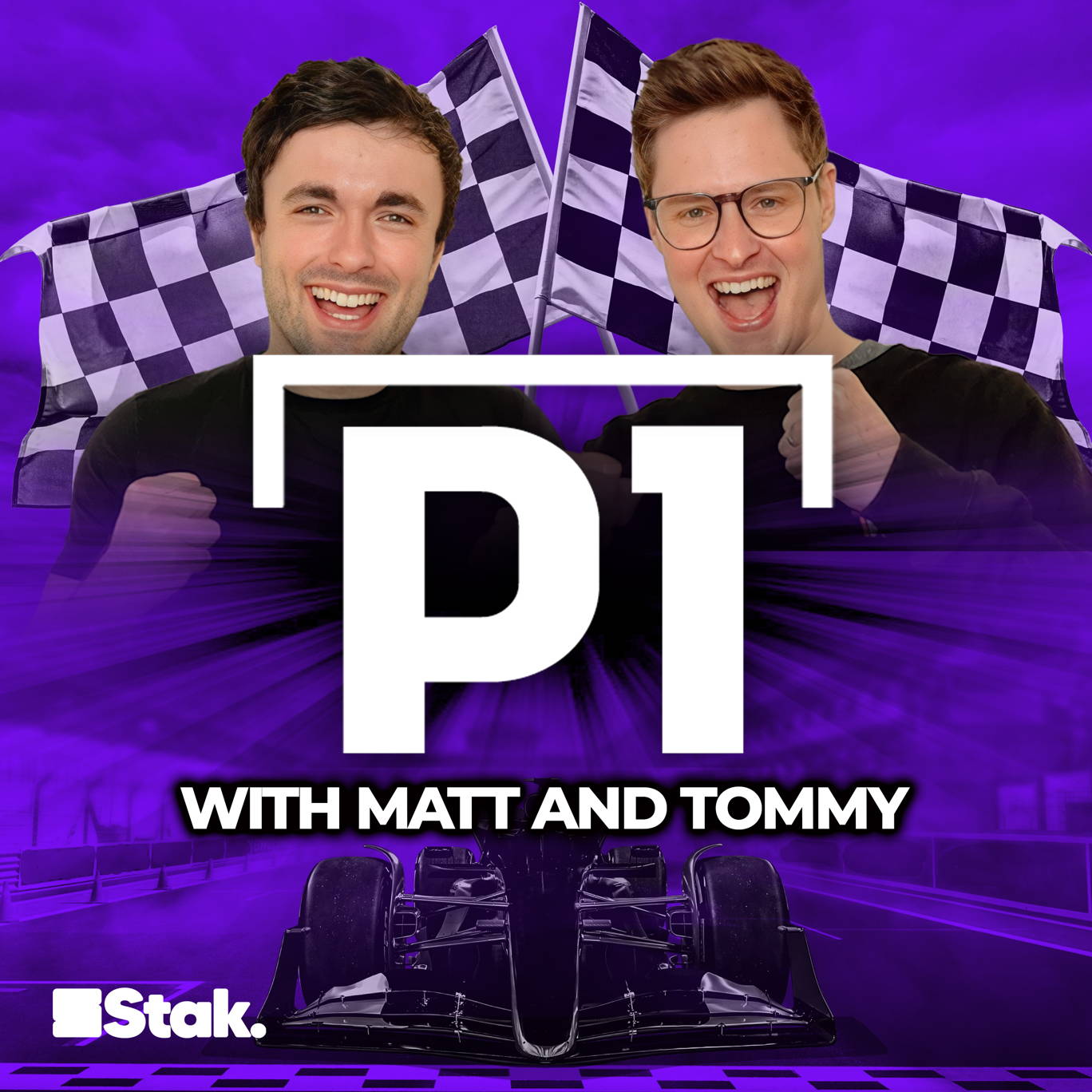 Singapore GP Driver Ratings: F1-to-10
Where to listen:
It's a spicy set of driver ratings today, with perhaps the biggest range of grades we've ever given out. Join us!
We're now on Patreon! Sign up HERE for ad-free episodes, bonus content, exclusive early access and loads more!
Follow us on socials! You can find us on Twitter, Instagram, Twitch, YouTube and TikTok.
---
Hosted on Acast. See acast.com/privacy for more information.